The adventure fantasy drama Game of Thrones is coming to an end and not just the show viewers but even the cast and crew are also getting emotional about it. Emilia Clarke, who plays the role of Mother of Dragons Daenerys Targaryen, in an emotional post bid goodbye to the show as she wrapped up the shooting of the fantasy drama in Belfast, Northern Ireland.
In an emotional post on Instagram, she thanked the show for giving the life that she never imagined.
"Hopped on a boat to an island to say goodbye to the land that has been my home away from home for almost a decade," she writes. "It's been a trip @gameofthrones thank you for the life I never dreamed I'd be able to live and the family I'll never stop missing ##lastseasonitis," she posted.
The post saw comments from her co-stars that made fans even more emotional. Jason Momoa, who played the role of Daenerys' husband Khal Drogo in season 1, commented saying he is proud of her. John Bradley, who plays the role of Samwell Tarly, commented, "It's been the best. Ever. And you've been incredible."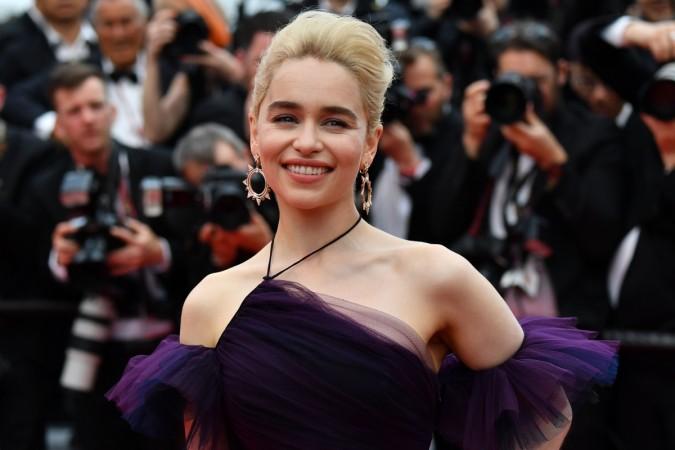 However, the best comment came from Lena Headey, who plays the role of Queen Cersei. She said, "Sweet words. Love you and HOLY Balls. #tistheend."
In May, in an interview with Vanity Fair, she talked about shooting the last scene for the fantasy drama Game of Thrones. "It f*cked me up. Knowing that is going to be a lasting flavour in someone's mouth of what Daenerys is…," she said.
Game of Thrones season 8, which is based on George RR Martin's book A Song of Ice and Fire, is the final season of the fantasy drama and is set to air in 2019.