Mahindra Electric is the first and only dedicated electric four-wheeler brand in India. The subsidiary of Mahindra & Mahindra group currently sells the e20 Plus hatchback, the eVerito sedan and the eSupro commercial van.
Despite being an early bird in India's EV segment, the brand is yet to mark its presence. On the backdrop India government's plan to go full EV by 2030, Mahindra is gearing up to reboot its EV business with at least three new vehicles.
"We will have three new products which will be high-performance ones," Mahindra Electric Mobility CEO Mahesh Babu said while speaking at a seminar on electric vehicles at the Norwegian Embassy in Delhi on Thursday.
Among the three upcoming models, one is expected to be a sub-four-metre compact SUV based on Mahindra KUV100 with a range of 350km, as tested by the EPA.
The KUV100 electric is expected to reach a top speed of 186kph with a 0-100kph time of nine seconds, reports Autocar Pro.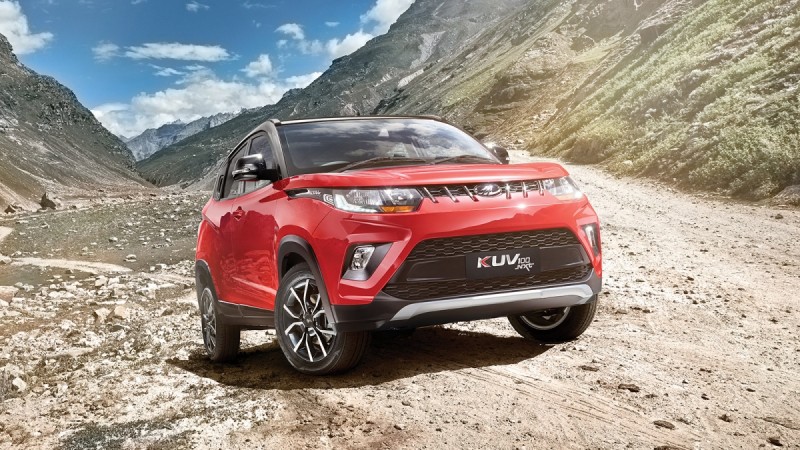 The second model in question is expected to be an electric version of the XUV500. The full-size five-seater SUV's electric version is expected come with a range of 250km and a top speed of 150kph. The 0-100kph time is expected to be around 11 seconds.
The third model is expected to be the electric version of the XUV Aero concept that Mahindra unveiled at Auto Expo 2016. The production-spec model is expected to come with a range of 300km and have a 0-100kph time of eight seconds.
"We are also working on some of the enablers of EV adoption including telematics systems for traffic management, fleet operators, charging infrastructure and drivers. While we would not be developing these directly, we would be supporting these technologies to achieve optimal utilisation of EVs," Babu said.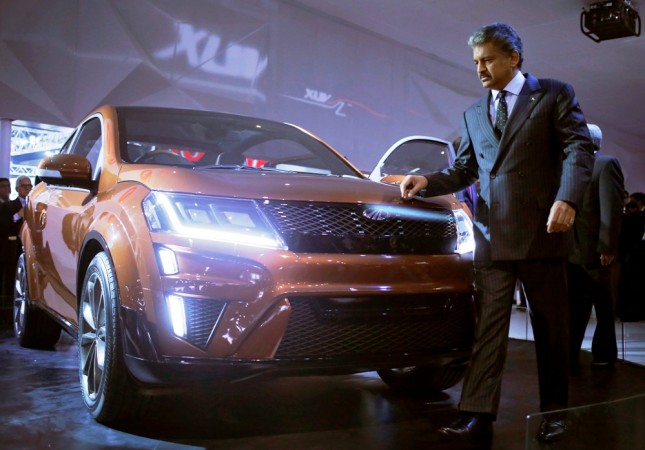 Mahindra in May this year had also announced a plan for a mega boost to its production capacity of e-vehicles. The brand said it will invest in next-generation EVs that will provide longer range and higher speeds.
Mahindra calls the initiative the EV 2.0. The developments on upcoming EVs are in line with this plan.