In April, Union Power Minister Piyush Goyal had unveiled an ambitious plan that sees India using only electric vehicles by 2030. Subsequently, the implementation of GST saw the least tax for electric vehicles in order to bring in more EV car makers in India.
It looks like the Narendra Modi government now thinks it needs to do more for the smoother transition from forced induction motor to electric power trains. Energy Efficiency Services Ltd (EESL), a venture set up under Ministry of Power to facilitate implementation of energy efficiency projects has now invited tender for EVs that can be used for by government departments.
EESL has invited global bids for 10,000 electric sedans that will run up to 150 km on a single charge, the Times of India reports.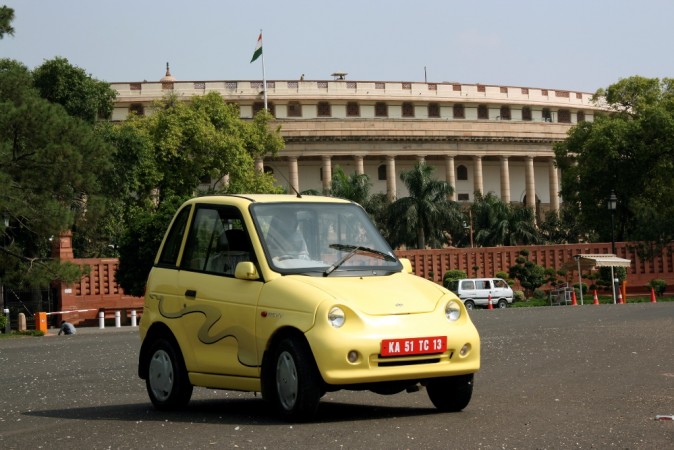 If everything goes as envisioned, the move will be a significant step to fulfil the dream of India using only electric vehicles by 2030. EESL has had a pivotal role in government efforts to popularise and reducing the price of energy-saving LED bulbs. The outfit plans to acquire 1,000 vehicles in the first phase.
"We are looking for four-door sedans, which will run 120-150 km on a single charge," said Saurabh Kumar, managing director of EESL. "The 1,000 vehicles acquired in the first phase will be exclusively for use by government departments in Delhi and the National Capital Region."
It needs to be noted that lack of infrastructures such as charging station and high-speed charging are the roadblocks in popularity of electric vehicles in India. To fix this, EESL has also floated tenders for 3,000 alternating current (AC) charging points and 1,000 direct current (DC) ones.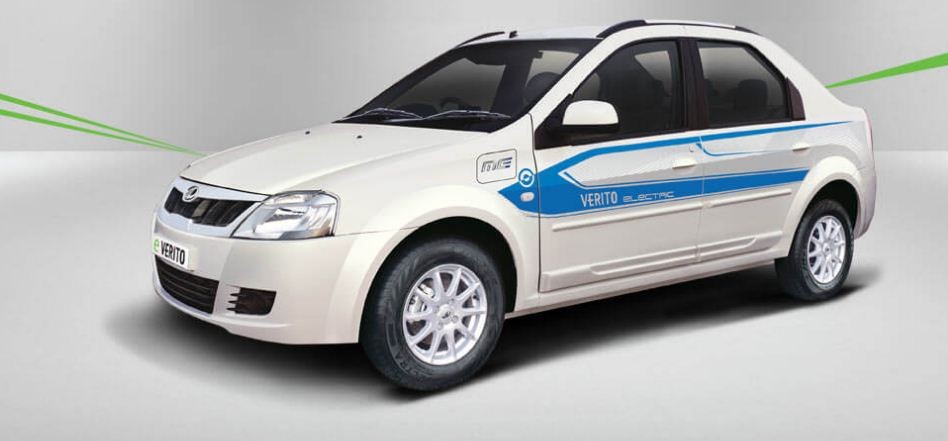 The central government has already incentivised full electric vehicles under Faster Adoption and Manufacturing of Electric Vehicles (FAME) scheme, which has been in operation since April 2015. However, there are only few full electric models sold in India.
Currently, Mahindra is the only company in the country manufacturing electrically powered vehicles. They have E2o hatchback and eVerito sedan. Whether Mahindra Electric vehicles will win the tender or a foreign company remain to be seen.
In any case, use of EVs in Delhi and NCR is expected to reduce environmental pollution drastically. The region's air quality often deteriorates to alarming levels due to smoke and dust.