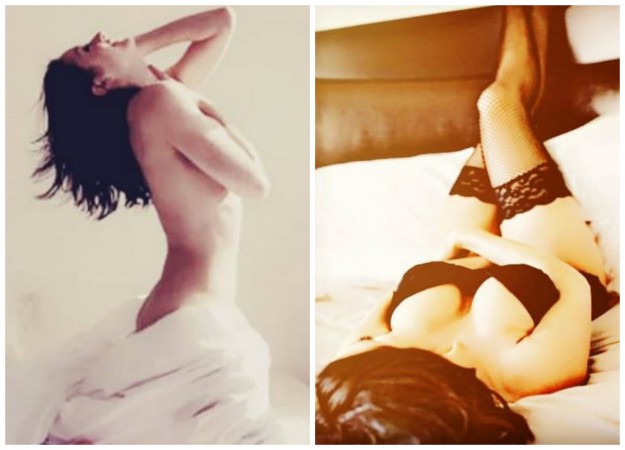 TV actress Mahika Sharma has gone all bold for adult movie star Danny D's birthday. Mahika wished the British porn star on his birthday by sharing her topless picture on Instagram.
Mahika, who has been posting a lot of sizzling pictures on social media, has grabbed eyeballs with her bold photos lately.
She has now raised the bar a notch higher by sharing a picture in which she is almost nude. Mahika covered her assets with her hand along with a piece of white cloth covering her private parts in this aesthetically clicked picture.
While the picture itself is bold enough to catch attention, the caption she posted is even more scandalous. Calling herself "crazy and wet", Mahika asked fans to celebrate Danny's birthday by watching his videos.
"Early in the morning.. When you realize its @dannydxxx Birthday and you find yourself all crazy and wet.. You can't miss to capture the moment.. And its be like this.. Happy birthday love. More happiness and success in your life. Lets not forget his birthday and celebrate watching his videos.. Turn on the internet.. [sic]," she captioned the photo.
Well, looks like Mahika is all to become the next sex symbol in the industry. She had first caught attention by sharing a sizzling picture on Instagram, flaunting her booty in a two-piece suit. Since then, Mahika has been sharing a number of lingerie-clad photos that are extremely sensuous in nature.
Apart from these photos, the diva has also been making headlines with her comments, expressing her sexual attraction towards Danny and Pakistani cricketer Shahid Afridi. She had even said that she was sexually attracted towards Afridi since the age of 13.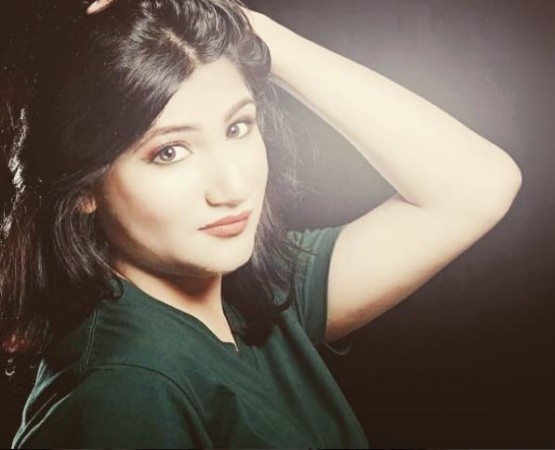 Meanwhile, there are rumours that Mahika and Danny will be seen in the upcoming season of Bigg Boss as one of the celebrity pairs. She is also set to make her Bollywood debut with a movie titled The Modern Culture that features the adult film star.