A class one boy studying in a government school in Madhya Pradesh was left with burn injuries on his face and chest after the mid-day meal cook threw steaming hot dal on his face when he asked her for another serving.
Also read: Madhya Pradesh govt school kids made to clean loos with mid-day meal plates
Though the incident took place last week, it came to light on Tuesday.
The boy who has suffered burns on his face, cheeks, chest and back is undergoing treatment at a hospital in Dindori, 480 km from Bhopal, as per an NDTV report.
During the lunch break, when the children of the primary school were having their food, one Prince Mehra, asked the midday meal cook Nemvati Bai for a second serving of dal. She got angry over his request and poured the hot dal on him, the boy's grandmother alleged.
"Prince said when he asked for dal, she purposely threw it on him," Bhagwati Bai Mehra was quoted as saying by NDTV.
The police are currently investigating the case. "The incident took place on January 23. They approached us on January 24," news agency ANI quoted a police officer as saying.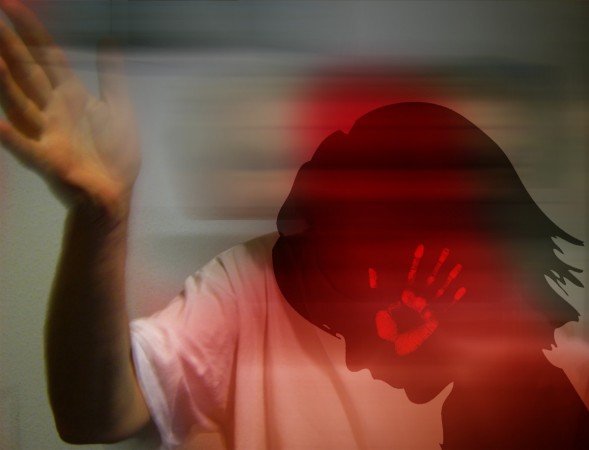 In another incident that took place in Jawahar Navodaya Residential School in Madhya Pradesh's Jhabua district, a science teacher allegedly forced students in her class to slap three girls 168 times each for a week, as punishment for forgetting to do their homework.
In November 2017, the students of a primary government school in the same state were made to clean the toilets and throw out the waste using the same plates on which they are served mid-day meals.