In a shocking case that took place in a primary government school in Bhopal, Madhya Pradesh, the students were made to clean the toilets and throw out the waste using the same plates on which they are served mid-day meals.
Maharashtra: 50 students fall ill after eating mid-day meal in Palghar; 17 critical
Though the incident took place on Wednesday, it came to light after the school children reported the incident to their parents.
The parents of a few children then went to the school and protested against the disgusting act their children were made to do, following which the district administration ordered an inquiry.
"My daughter said she was told to throw human excreta in her mid-day meal thali," Babulal Ahirwar, a parent was quoted as saying by local media.
Ahirwar's daughter had alleged that their teachers asked them to clean the loo. "Sir asked us to clean the toilet. We used plates to throw the waste," the child said.
Teacher refute allegations
However, the teachers have rubbished all the claims and said that the plates were old.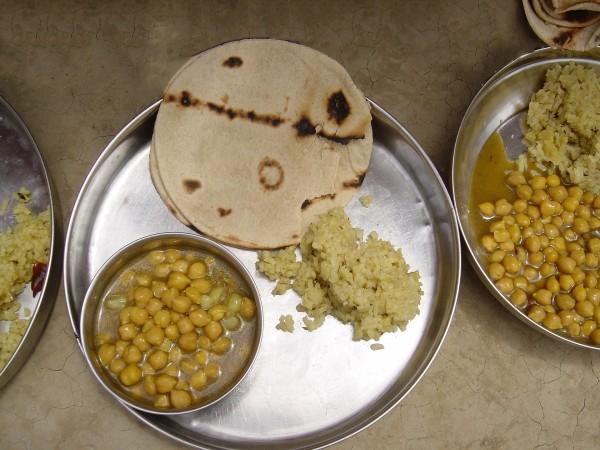 "The thalis used by them were old and discarded," said a teacher.
In fact, another teacher went on to stress on the need for cleanliness in order to justify the act. "Even PM Modi talks about the importance of cleanliness, so there is nothing wrong with asking students to clean the school," another teacher said.
Interestingly, the teacher even added that the students were never made to clean any loo.
"We don't have a toilet; only a urinal. So, there was no question of cleaning one," said the teacher.