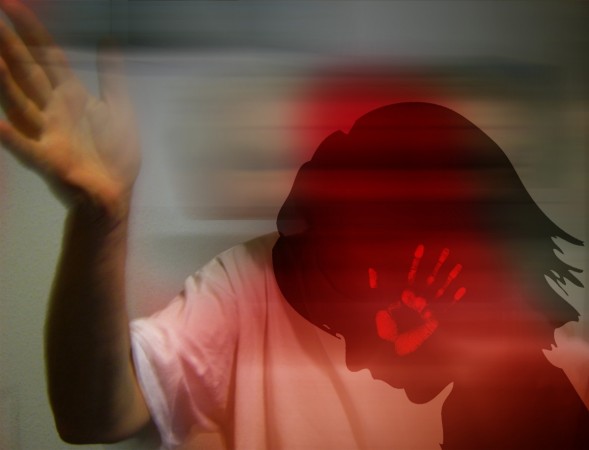 In a bizarre incident reported from Madhya Pradesh's Jhabua district, a science teacher allegedly forced students in her class to slap three girls as punishment for forgetting to do their homework.
The incident occurred in the Jawahar Navodaya Residential School in the Thandla tehsil and came to light when the father of one of the victims filed a police complaint, reported the Times of India.
School defends teacher
The three girls, who belong to class 6, were slapped 168 times each over a period of one week for failing to complete their science homework on January 11.
"Teacher Manoj Kumar Verma ordered each of the students to give two slaps to Anushka every day for six days from January 11," Shivpratap Singh, the student's father, said in his complaint.
But what's more shocking in this case is that the school is accused of trying to cover up the crime by describing the slapping by the classmates as a "friendly punishment".
"Teachers can't themselves punish students weak in studies. Thus, Verma made other students execute it. The students did not hit the children hard. It was a friendly punishment aimed at sending the message across," school principal K Sagar said.
"The punishment was meted out by fellow students as teachers are not allowed to give corporal punishment," another school official said.
The incident has reportedly left the students traumatised.
"The slapping has caused her mental and physical trauma. She is terrified of going to school," Singh said.
However, the police are yet to take any action in the case yet.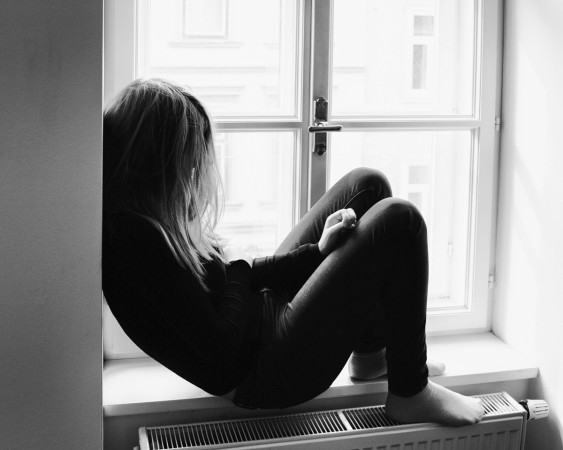 "We are talking to government lawyers to see who could be made the accused — the students who acted on the instructions of the teacher or the teacher himself," Thandla IC Sher Singh Baghel said.
Baghel added that the "schoolchildren have confirmed that the punishment was given to the victims".