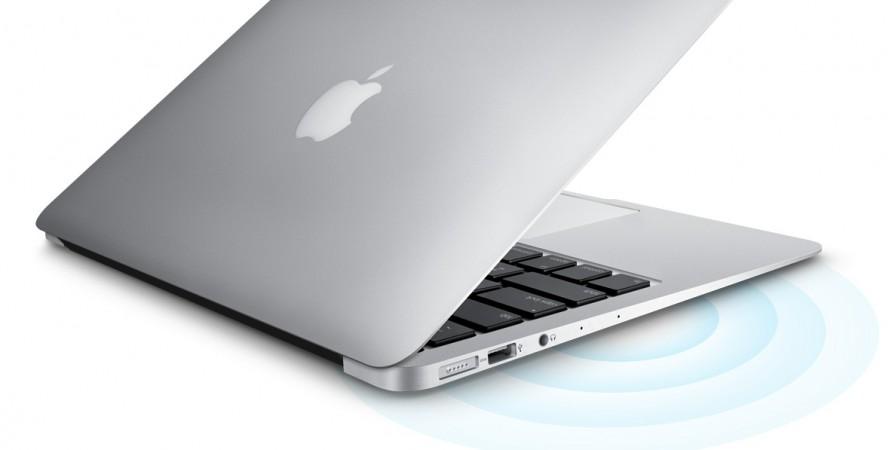 When all hopes were given up on a revamped MacBook Air, 2018 turned out to be a promising year to see one of the best Mac series ever produced. It has been well over five years since the Apple MacBook Air series got some serious attention, but rumors are rife that an upgrade is finally coming this year.
Noted Apple analyst Ming-Chi Kuo of KGI Securities, who has now left the firm, suggested that the Cupertino tech titan is working on an affordable 13-inch MacBook Air to be released in the second quarter of 2018. But a new Digitimes report, citing people from the supply chain, claims the launch of MacBook Air 2018 has been pushed further down the line to sometime in the second half of the year.
"Apple will defer the volume production of its new budget-type MacBook Air for 2018 to the second half of the year from the originally-scheduled second quarter, supply chain sources have disclosed, adding that they would suffer from high material inventories and low capacity utilization before Apple starts to take shipments probably in the third quarter," the report noted.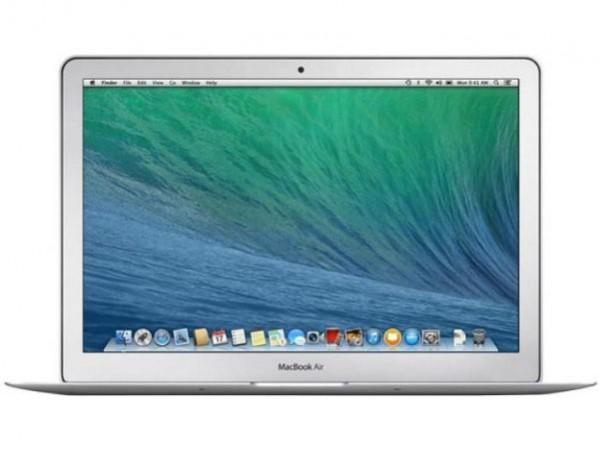 That said, any plans of releasing the revamped MacBook Air 2018 edition at the upcoming WWDC 2018 event in June month may no longer be in the cards. The sources did not reveal the reason behind the reschedule, but some partners speculated that it could be due to problems with some key components such as processors.
Apple usually focuses heavily on the software front at the WWDC annual event. This year, Apple is expected to release new software versions for iPhones, Macs, Apple Watch and Apple TV. Apple iOS 12 is being closely watched, but the macOS 10.14, watchOS 5 and tvOS 12 are also going to be of great importance.
Apple MacBook Air 2018 is expected to come with a slim design, a Retina display, and the latest Intel notebook processor. Further details such as the number of ports are still unclear, but the pricing was revealed by Kuo in March, predicting the 13-inch MacBook Air to be $100 cheaper.
The MacBook Air 2018 is expected to start at $899 or even $799, if the latest Digitimes report is to be believed, resulting in over 10 percent sales bump for Apple in 2018. This will give Apple an edge over the growing market share of Chromebooks.
Stay tuned for more updates.