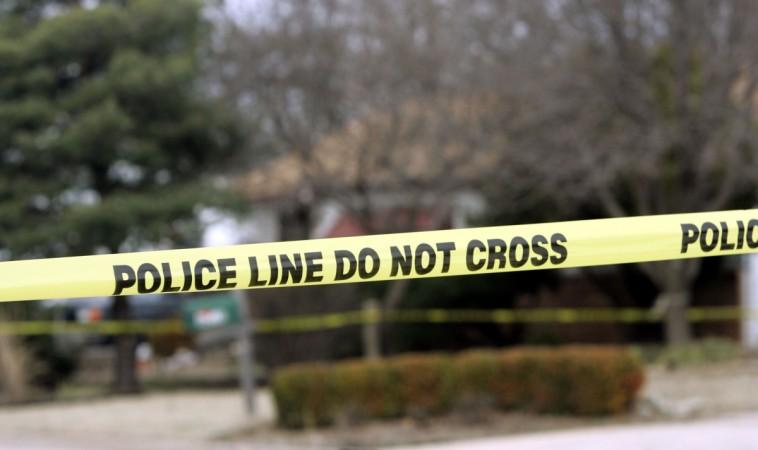 A 21-year-old girl was stabbed to death by her lover at Pragathi Resort in the outskirts of Hyderabad in Ranga Reddy district, Telangana. The girl's body was found Thursday evening, May 10, after she left with the suspect to spend time with him.
The girl, identified as Peerlagudem Sirisha, was a B.Com graduate from Kummariguda village in Ranga Reddy district. Royyala Sai Prasad, the 22-year-old jilted lover, was a diploma holder from Timmapur village of Kothur Mandal, the Times of India reported.
At 11 am on Thursday, Shirisha, who was preparing for bank probationary officer's exam, had left home to attend coaching class. She studied at a coaching institute in Dilsukhnagar. However, when Sirisha did not return home that evening, her mother became anxious.
"My wife asked me to call Sirisha and check where she was. When I called her around 8.30 pm, her phone was switched off. On my second attempt it was out of coverage area and when I tried for the third time, Shankarpally police answered the call," Sirisha's father P Easwar was quoted as saying by the Times of India. When Sirisha's father reached the resort, he was informed that his daughter was murdered.
The family members claimed that Prasad had been harassing her to be with him for a long time. "We had even warned him for his actions. Now, suddenly this has happened. I want him to be hanged to death as a lesson for all those who commit such heinous crime," Sirisha's family member was quoted as saying by News 18.
Soon after the investigations took place, the local police arrested Prasad on Friday, May 11. The police officials found out that he had already planned to kill the girl well in advance. He had purchased the knife following which he managed to convince the girl to come with him to the resort.
According to the police, Prasad and the victim were reportedly in a relationship. "Problems arose when the accused got skeptical of her fidelity. When she refused his proposal of marriage, Sai decided to kill her," PV Padmaja, DCP Shamshadabad, was quoted as saying by News 18.