In a video that is being widely circulated on social media, a professor of a government a college can be seen being thrashed by girl students after he sent them obscene messages from his phone.
The incident took place in woman's college in Punjab's Patiala city. The entire act was caught on camera and was then released by the news agency ANI.
In the video, two women can be seen dragging the accused professor and slapping him. While another student is seen recording the incident, others join the act as the professor is being led through a road on the campus.
The professor was made to kneel down and apologize with his hands folded in front of him.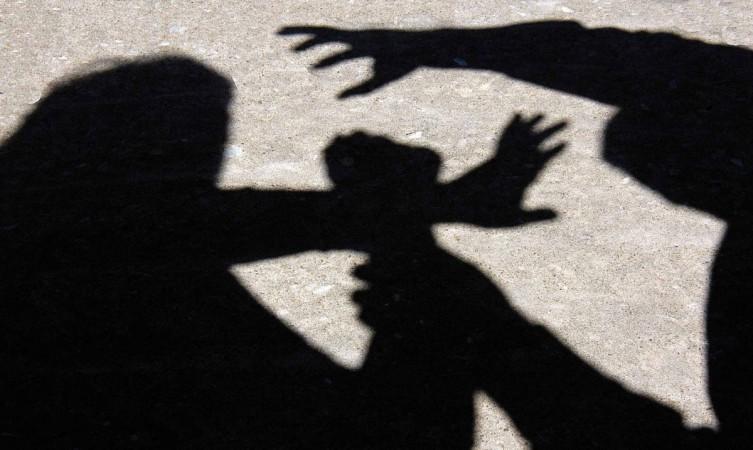 JNU students accsued professor of openly demanding sex
However, this is not the first time that a women students have raised their voices to stand up against sexual harassment.
Earlier in March, a group of students at Jawaharlal Nehru University (JNU) in New Delhi had leveled sexual harassment allegations against professor Atul Johri at School of Life Sciences.
During a press meet at the campus, the students had said that the "the professor often makes sexually-colored remarks, open demands for sex and comments on the figure of almost every girl".
However, Johri had refuted all the allegations. He had said that the girls, who have accused him of sexual harassment, had received an email from him on February 27 for being irregular to the lab.
It was because of his complaint that they were targeting him. "It is because of these emails that I have been targeted by the students," the professor was quoted as saying by PTI.
The Patiala government college incident has once again proved that girls are no longer safe even in schools and colleges.
In September 2017, an 18-year-old student in Rajasthan was raped by the director and a teacher of her school in Sikar city for two months.
In Uttar Pradesh's Shahadatganj, 51 girls were allegedly held hostage and sexually abused by the manager of a madrasa in December.