JNU students Thursday accused a professor at School of Life Sciences of sexually harassing them
The allegations came on the same day when news about a missing JNU student made headlines
The missing student called Johri 'characterless' in an email
Johri rubbished the allegations and said that he was being targeted for complaining against irregularities in the attendance of his students
A group of students at Jawaharlal Nehru University (JNU) in New Delhi has leveled sexual harassment allegations against a professor at School of Life Sciences. The accused has been identified as Atul Johri.
JNU professor openly demanded sex from students
During a press meet on the campus Thursday, the students said that the "the professor often makes sexually-colored remarks, open demands for sex and comments on the figure of almost every girl".
They also said in their statement that the accused professor holds a grudge against women who object to his demands, PTI reported.
The allegations come a few days after a JNU student, who was missing since March 10, made headlines after she was found Thursday. The 26-year-old was pursuing integrated MPhil-PhD under professor Johri.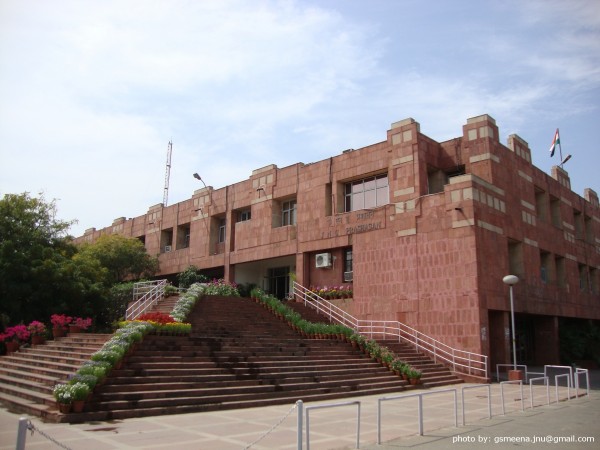 The victim has also accused Johri of sexual harassment. "I am leaving your so-called prestigious lab, just because you are a characterless person and have no manners when it comes to talking to the girl," the victim said in an email that she had sent to Johri.
Apart from sexual harassment allegations, the other women students have also said that there are financial irregularities in Johri's lab.
"There is a financial nexus between the professor and the administration. No instrument has been purchased for years, but still crores of rupees have been spent," the students said.
Professor rubbishes all allegations
However, Johri has refuted all the allegations. He said that the girls, who have accused him of sexual harassment, had received an email from him on February 27 for being irregular to the lab.
In his email, Johri had said, "Dear all, you are not coming to the lab on time. In many cases, even if you come, you are not in the lab the whole day."
The email also addressed the 26-year-old victim. "Most of the time, you are absent. Please find another lab, it is very difficult to finish Ph.D. on time. You have already used 30 days of leave," Johri said.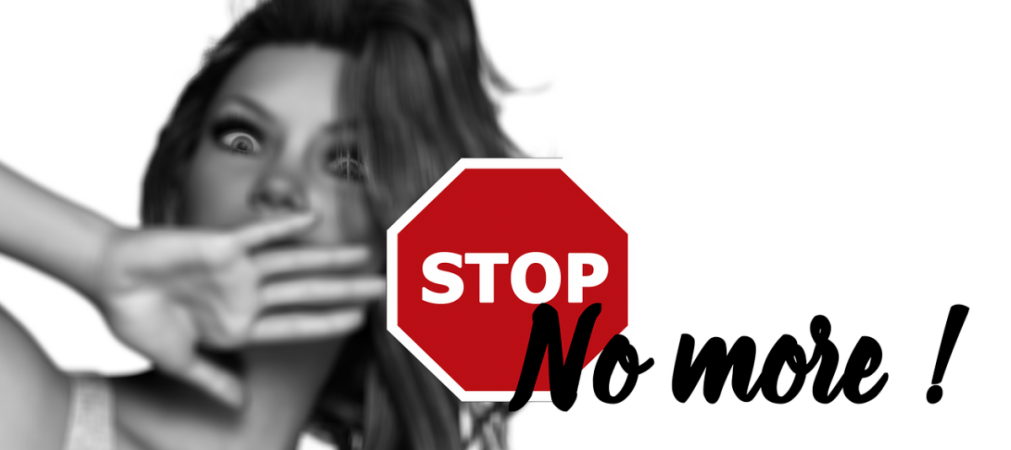 It was because of his complaint that they were targeting him. "It is because of these emails that I have been targeted by the students," the professor was quoted as saying by PTI.
Incidents of sexual harassment in educational institutions have become a frequent news. Children are unsafe in schools as well as colleges.
In September 2017, an 18-year-old student in Rajasthan was sexually assaulted by the director and a teacher of her school in Sikar city for two months.
In Uttar Pradesh's Shahadatganj, 51 girls were allegedly held hostage and sexually abused by the manager of a madrasa in December.