Four students of Jawaharlal Nehru University (JNU) in Delhi have been fined heavily for cooking and eating biryani near the Administrative Block, which according to the university constitutes as 'indiscipline'.
Though the Akhil Bharatiya Vidyarthi Parishad (ABVP) has claimed that it was 'beef biryani', the notice issued by the college does not mention the word beef.
The students will have to pay a fine ranging between Rs 6,000 and Rs 10,000 within 10 days. If they fail to pay the fine, the varsity will take strict action against them. They have been warned not to repeat such an act in the future.
Though the incident took place on June 27, the order against the students was issued on November 8.
Here's what had happened
On June 27, the then students' union president Mohit Kumar Pandey and former JNU Students' Union general secretary Satarupa Chakraborty had gone to the Vice Chancellor's office to discuss a few issues being faced by the students. They had reportedly refused to leave till the VC heard their grievances.
Later that day, the students cooked and ate biriyani near the administrative block.
The order said that the act was serious and therefore they deserved punishment.
"In a proctorial enquiry you have been found guilty of cooking food (Biryani) near the stairs in front of admin block and eating it thereafter along with other students," the order read.
While Chakraborty will have to pay a fine of Rs 10,000, the other students Chepal Sherpa, Amir Malik and Manish Kumar will have to Rs 6,000 each.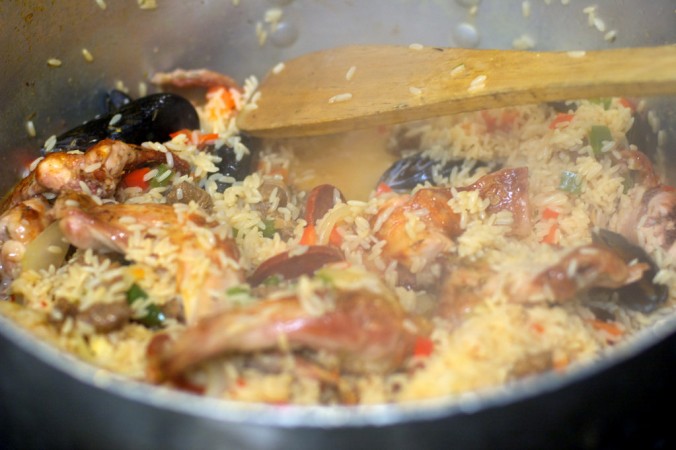 'Does a varsity monitor who cooks what'?
However, the students have condemned the punishment given to them by the college.
"Does a university proctor office run to monitor who cooks and eats biryani in a residential campus like the JNU where such activities are well-cherished practice, part of the culture and helped build up a community bonding among students coming from all across the country," Chakraborty was quoted as saying by the Times Now.