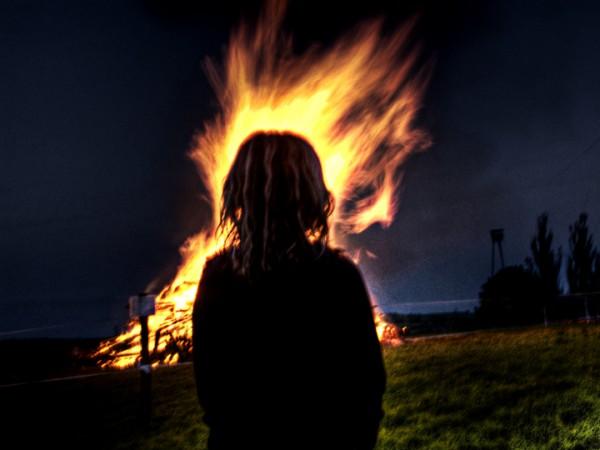 A girl from Hyderabad was set on fire by her classmate Tuesday, March 27, after he learned about her engagement. The girl, who is now said to be in a critical condition with 72 percent burn injuries, and the boy were classmates and had just written their class 10 exams.
The boy, thought to be a minor, took the step after he came to know that the girl had gotten engaged and was set to marry someone else. He had reportedly proposed the girl earlier.
The accused went to the girl's house and abused her, after which he also beat her up. "How dare could she (sic) agree to get married to someone else," he asked, according to NDTV.
He then poured kerosene on her and set her ablaze. The neighbors heard the girl's screams and rushed to her rescue, after which she was taken to the Osmania hospital with severe injuries. The boy too is said to have sustained some burn injuries but managed to flee the spot.
The Amberpet police have now registered a case against the boy and are on the lookout for him.
Meanwhile, this is not the first such incident in the city. In January 2018, a woman was stabbed to death by a youth for refusing to marry him. The woman, identified as Janaki, was found by her roommate she returned from work, reported Hindustan Times.
Janaki has multiple stab injuries on her body and was rushed to the hospital but she succumbed. The man had reportedly been pressurizing her to marry him and had even threatened to kill her before the incident.
Another such incident that shocked many took place in Delhi in 2017, when a woman was strangled and killed for refusing to marry her boyfriend's brother-in-law.
Mithu Das' body was then wrapped in a bed sheet and dumped in an alley where the accused doused it with petrol and set it ablaze.