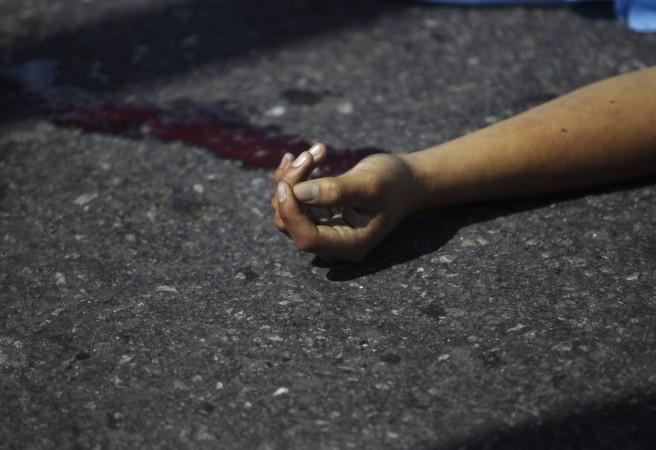 A teenager in Hyderabad was allegedly murdered by her boy friend after she kept on persuading him to marry her. The decomposed body of the 17-year-old girl was found in the hillocks of Ameenpur in the outskirts of the city on Tuesday.
Woman stabs Nigerian boyfriend to death over argument on 'who will cook dinner'
The police nabbed the girl's lover Sai Kiran Reddy after several CCTV footage showed that the victim was last spotted with him. Reddy has reportedly confessed to the crime.
The victim, who has been identified as Chandini Jain, and Reddy were friends and they studied in the same class from grade six to ten. They were in a relationship for the past two years, the police said.
Reddy told the police that he had been trying to avoid her for the past few months. But the girl started forcing him to marry her, which prompted him to kill her. The victim is a class 12 student of Silver Oaks School in Bachupally.,
The girl, a resident of Miyapur, was missing since Saturday.
''My sister said she is going to meet her friends and when she didn't come back even by 9, we went to the police,'' NDTV quoted Chandni's sister Nivedita as saying.
Meanwhile, a local media said that Reddy took her to the hills in an auto. Both of them had reportedly spent time in an isolated place, a few metres away from the crime scene. The police have also found chocolate wrappers from the spot.
"The duo was seen conversing and no altercation was seen between them while walking into the isolated area," an officer was quoted as saying by the New Indian Express.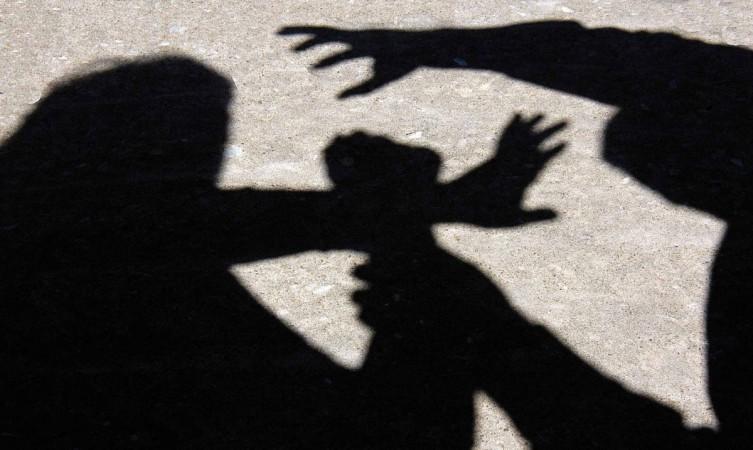 The accused and the victim must have started a fight later which led to the murder, the police assume.
While, TNIE report said that Jain was strangulated with her own jacket, another report stated that Reddy had pushed her down the hill. Preliminary investigation has revealed that she was not sexually assaulted.