Remember the iconic multi-colored Apple logo? Apple is bringing it back. The Cupertino-based tech giant has filed an application with the United States Patent and Trademark Office (USTPO) seeking a new trademark for the retro-styled rainbow logo.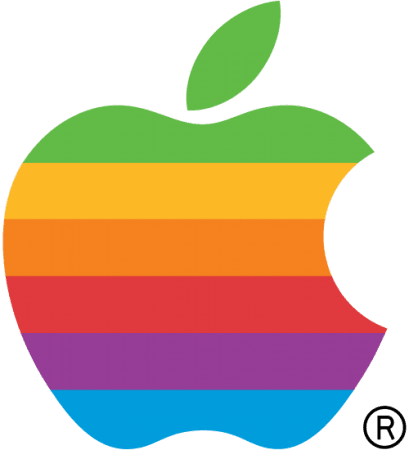 Sadly though, the colourful logo will not be seen on upcoming iPhones or MacBooks, but rather it will be slapped on a clothing line that includes "hats and caps" which Apple plans on producing soon, as per a report.
Also read: Can Apple stop its employees from smacking into the glass walls of its new HQ?
The famed rainbow logo was introduced back in 1977 and will be most remembered by folks who grew up in the early 80s and 90s. The logo has adorned many iconic Apple products like the original Macintosh and Apple II computers. The rainbow color scheme was in place to represent all the fancy colors that the Apple II computer was able to produce.
The logo was in use until August 26, 1999, before being replaced by the present Apple logo.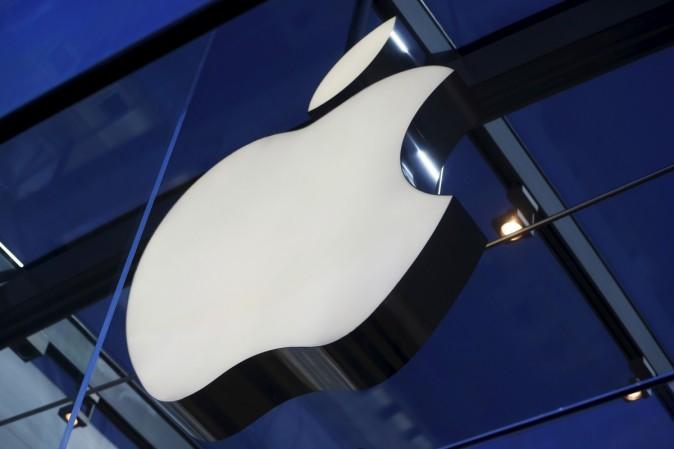 Now, Apple has once again applied trademark for one of its most sought-after symbols from the past century, first in Jamaica in June 2017 and later in the US in December 2017. The application is currently being looked at by an examiner.
"The mark consists of the design of an apple with a bite removed, with a detached leaf in green, and the apple divided into horizontal colored segments of the following colors (from top to bottom): green, yellow, orange, red, violet and blue" the application reads.
As per the documents filed by Apple in December last year, it plans on using the rainbow logo on hats and caps. However, it is still too early to predict if Apple plans on stamping it onto future iPhones, but fans of retro and vintage will highly appreciate if the logo makes a comeback on the iPhone too.
Having said that vintage merchandise featuring the iconic logo is hard to come by, and often sold for hundreds of dollars.
Meanwhile, it is still unclear when Apple will announce the new logo, or if Apple might produce a limited apparel line commemorating its past for internal sale at its Apple Park store and not commercially. However, it shouldn't be too surprising if Tim Cook walks in sporting a new cap or a t-shirt with a brand new Apple rainbow logo in the next Apple keynote.
Source: The Blast, AppleInsider