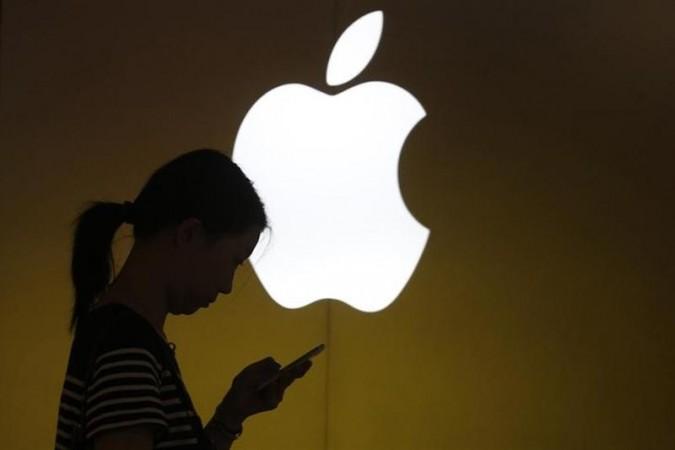 When Apple's design chief Jony Ive was asked about the new Apple Park HQ's structure, he told the Wired last May that it was an achievement to "make a building where so many people can connect and collaborate and walk and talk." But that very statement of "openness" and "free movement" of Apple's HQ design is getting in the way of all those busy employees who keep smacking into the beautiful glass walls.
Apple Park campus in Cupertino, California, is a landmark and a testament to the company's obsession with minimalistic design. One of the biggest design features contributing to Apple's aesthetics is the 45-foot tall curved transparent safety panels and the cubicles, walls, and doors all made of glass.
The transparent design looks flawless and beautiful, but it is also resulting in cases of distracted employees smacking into the panes. According to a report from MarketWatch, Apple had to call emergency services to treat some minor cuts to the heads of employees who accidentally walked into the clear glass walls. But there was no serious damage requiring hospitalizations.
Some employees even came up with an interim fix to the problem of smacking their heads into the glass walls by sticking Post-It notes to mark their presence. But they were removed as they disrupted the building's design symmetry, people familiar with the incidents said.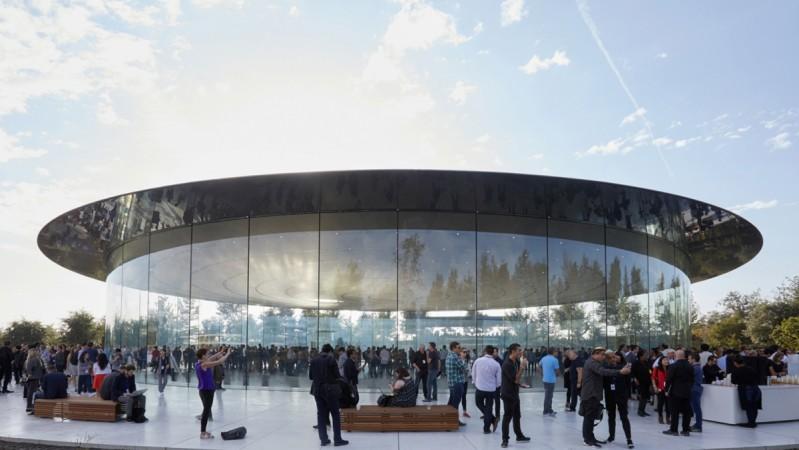 Should the Apple employees be less distracted while walking around the new campus offices or should Apple do something about it? If we go by the book, California law requires that "employees shall be protected against the hazard of walking through glass by barriers or by conspicuous durable markings." If Apple is found to be in violation of the law, it could attract fines and implement other safety measures, according to the California Department of Industrial relations spokeswoman, MarketWatch reported.
Employees, including those injured, haven't spoken publicly about the incident as Apple maintains a tight non-disclosure policy. Employees are not allowed to discuss anything related to Apple with outsiders.
Just heard that the first day Apple Park opened, seven people injured themselves by walking straight into the glass doors. And that's just the people who reported it...as they felt physically hurt...

— Kenn Durrence (@lockedgrooves) January 20, 2018
Apple Park campus, which was slated to open in April 2017, was open to employees early this year. The building's design was crafted by famed architect Norman Foster, taking major cues from Apple co-founder Steve Job's vision for the new HQ.
Apple Park is designed to accommodate 13,000 employees and takes up a massive 175-acre area. The campus includes a 1,000-seating auditorium called Steve Jobs Theater located on a hill – one of the highest points within the Apple Park, over 7,000 trees surrounding the HQ and solar panels powering the entire campus. There is also a 100,000 sq. ft. fitness center for employees, 300,000 sq. ft. R&D facilities, walking and running tracks, an underground parking, and 1,000 bikes to help the staff get around the campus.