This seems to be a harrowing and peculiar crime. A case that has become a national curiosity. It seems like a crime has been committed against two children by their own mother. But she refuses to speak.
Reportedly, Lori Vallow Daybell, the Rexburg, Idaho, is the mother who never reported her 7–year-old son JJ and 17- year-old daughter Tylee missing. It seems that no one has seen the children in months. And despite her arrest on child abandonment charges, she's still not talking. But according to her family, there is a reason for that.
Even as a desperate hunt is on for the children. Their mother remains silent. Is it because she doesn't want to incriminate herself for a crime?
However, her family still chose to defend her. Lori Vallow Daybell's mother, Janis Cox, and her sister, Summer Shiflet, reveal theories to "48 Hours" on what may have happened -- even whether the children could be hidden in a bunker somewhere out of sight – and why she's staying silent.
Cox said that Lori would never harm the children. Cox said that she knew her daughter. She went on to say that Lori had her reasons for doing what she did.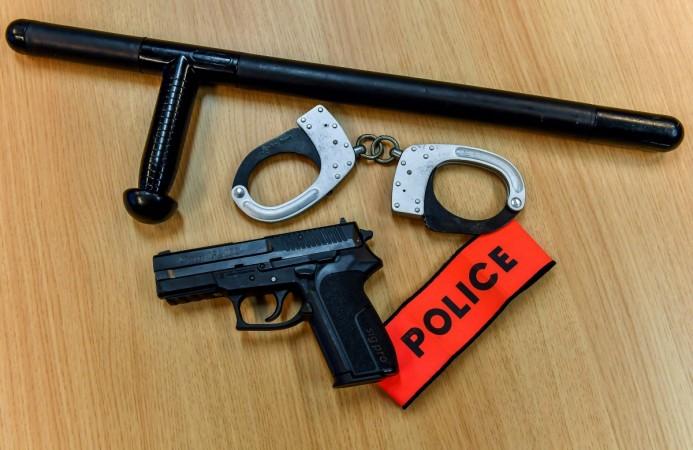 Is that an accusation? Do they know that Lori actually did something to her kids? Lori Daybell has become one of the most anataginised women in America.
There is a cloud of suspicion around her so thick that the authorities seem to know that she did something to those kids. And yet she says nothing, even to defend herself. A case that is most curious.