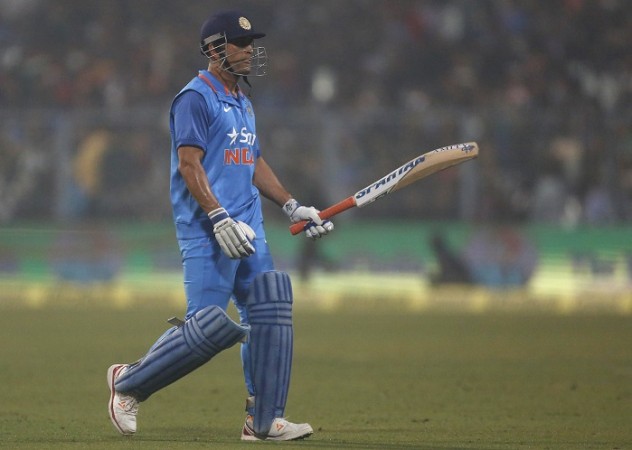 MS Dhoni can finally heave a sigh of relief as the Supreme Court on Thursday quashed another criminal complaint against the former Indian cricket captain over his depiction as Lord Vishnu in a leading magazine's cover.
The complaint was lodged in Andhra Pradesh over hurting religious sentiments. The cover magazine of Business Today, June 2013 edition, showed Dhoni as Lord Vishnu with a handful of endorsement deals. The picture of Dhoni holding a shoe has especially became a subject of controversy.
The SC felt it would be travesty of justice if the former Indian captain is prosecuted. He did not have any malicious intentions, the court further added. The top court also quashed the case against the editor of the magazine.
The court had earlied dismissed another case filed in Karnataka on the same issue.
Dhoni is presently busy with Indian Premier League 2017 and the news will come as a relief for the Rising Pune Supergiant wicket keeper.