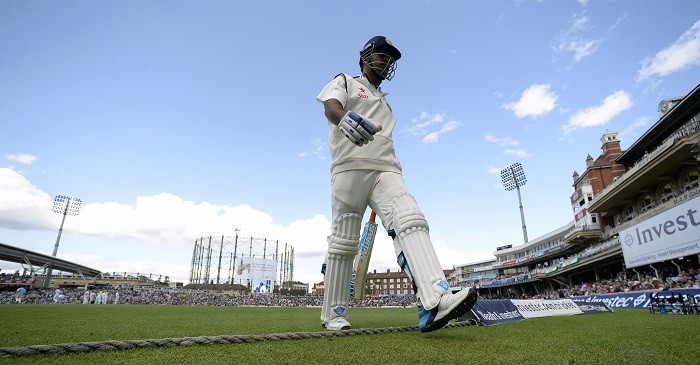 India captain MS Dhoni, who is currently in Australia preparing for the upcoming limited-overs series, has been issued a non-bailable warrant by the Anantpur court for his controversial magazine cover posing as Lord Vishnu in 2013, according to reports. The skipper has been asked to be present in court on 25 February.
Jayakumar Hiremath, a social activist, claimed Dhoni had hurt Hindu sentiments in 2013 for being on the magazine cover of Business Today as Lord Vishnu holding a number of things. After the complaint, a case was registered under section 295 and 34 of the Indian Penal code.
The High Court had also criticised the cricketer at that time. "A celebrity and a cricketer like Dhoni should know the consequences of hurting religious sentiments of people. He should have known the consequences of doing such ads. These celebrities are only signing ads without any responsibility. Their aim is to earn easy money without considering the problems it may create," PTI quoted Justice A N Venugopal Gowda as saying in August last year.