Vivek Mansingh, general partner at YourNest India Venture Capital (VC) Fund, is a man who's worked with the great guns of the IT industry, and has 35 years of career experience to show for it. He's worked with the ''phenomenal makers of the digital world", he says.
He's not your traditional VC person. He comes from a hardcore corporate background, and is "all for technology". He's a jack of all trades, and has had his hand in just about every role — from management to sales and marketing — with the intention of becoming an entrepreneur. This is something he encourages every entrepreneur to do.
In an exclusive interview with Danish Manzoor, Executive Editor, IBT India, Mansingh talked about the challenges he sees in India with respect to startups.
He said the typical entrepreneur in India is less mature than anyone in the Silicon Valley because of his or her lack of exposure. "There is nothing wrong with that. They have a lot of energy, a lot of passion. They are very excited, but what they need is someone who has been there, done that — someone who can give them guidance, a mentor and a coach who can tell them what they don't want to hear," he said.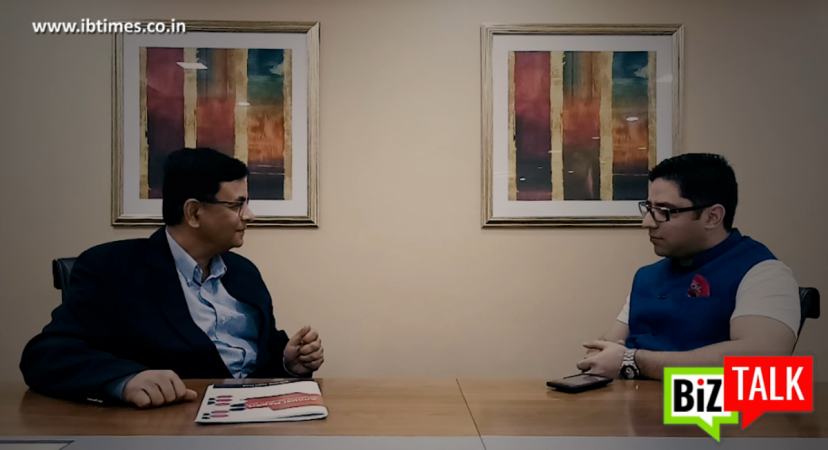 YourNest is an early-stage fund-provider, stepping in after a start-up has two or three paying customers, where they have a good pitch to bring to the table. YourNest is structured — and in Mansingh's words, also "well equipped" — to fund about five-six companies in a year.
Mansingh explained exactly where a startup could be unsuccessful because the founders are struggling to scale the company and stretching themselves too thin. The startups need to know that they have to do their homework to know their landscape.
He implied there is nothing wrong if a startup idea is copied from the West because sometimes it works, but this is not necessarily the case with every concept.
He further explained the importance of individualism of a country and the weight of original ideas.
Asked whether there will be a startup bubble burst, Mansingh said the number of failed startups will go up with the launch of new startups. But overall, he says, more startups will come up, adding money and value to the system.
Watch the video for more details.