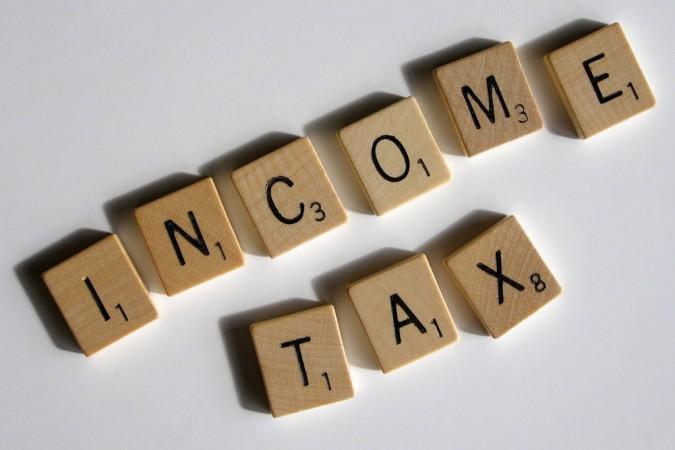 Every April, many taxpayers wait until the last minute to file their income tax returns.
Despite this tendency, there are many reasons to file your taxes early and the most important being getting an early refund.
In the end, how quickly you receive your tax refund depends on when you file your taxes, how you choose to file, and, now, what credits and deductions you might claim.
Here are a few steps to follow while filing your income tax returns:
Fill Form 16A details correctly: Make sure there's no mismatch in the TDS you claim and Form 16 or Form 16A as the case may be.
ITR-V Verification: Late or non-submission of ITR-V or e-verification by taxpayers due to relax attitude or lack of awareness about tax processes. In case ITR-V is already verified, but still there is delay, you can follow up with the Centralized Processing Center (CPC) of the Income-tax Department.
Avoid last-minute tax returns filing: Avoid submitting the return just before the tax deadline because then you would be joining million others already in the queue. The sudden glut of tax returns can cause processing delays.
Enter correct bank details: Make sure that the bank account details have been entered correctly. Preferably give an Indian bank account.
File within due date: File your returns within the prescribed time limit.
(With inputs from moneycontrol.com)