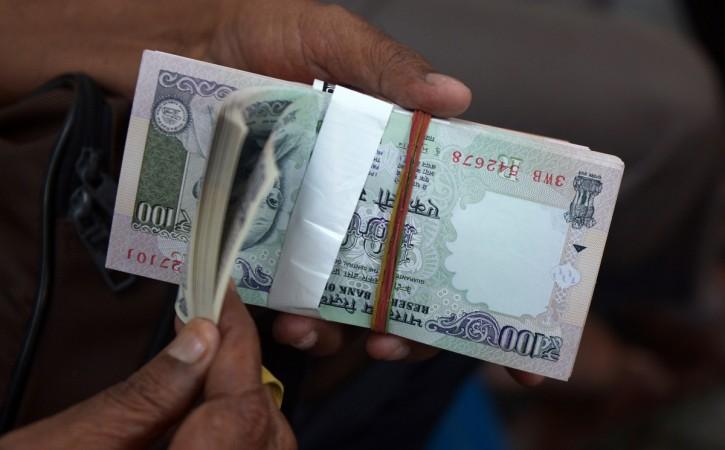 Most individuals believe that investing small sum will not guarantee good returns and therefore wait for a large sum to start investments.
That's precisely why many of them defer their investments indefinitely and aren't able to meet their financial goals.
But to everyone's surprise, an investment of merely Rs 5,000 through a monthly systematic investment plan (SIP) in an equity scheme would help them to create a corpus of Rs 1 crore in a little over 20 years.
Here's how SIPs can help individuals fulfill their investment objectives:
1. Finance your future dreams
The ultimate objective of investing is to achieve financial goals like buying a house or creating a corpus for your children's future education. SIPs can help you achieve these goals over a period of time through small but regular investments.
2. Become disciplined with savings
SIPs help you inculcate the habit of saving regularly. Investing regularly in small amounts may often lead to better results than investing a huge sum.
3. SIPs offer flexibility
SIPs offer the flexibility to select an amount that you intend to invest. SIP is a simple, convenient and affordable way to invest for your future with as little as Rs 500 every month.
4. Reduces exposure to stock market volatility
Through an SIP, one has the option to invest in equity markets irrespective of the bulls and bear phases. By investing a fixed amount every month, one may be able to pick up more units when the prices are low and vice versa.
5. The power of compounding
Compounding is a disciplined investor's best friend. A Systematic Investment Plan is one of the most effective means to beat market volatility and benefit from the power of compounding.
(With inputs from HSBC Mutual Fund report)