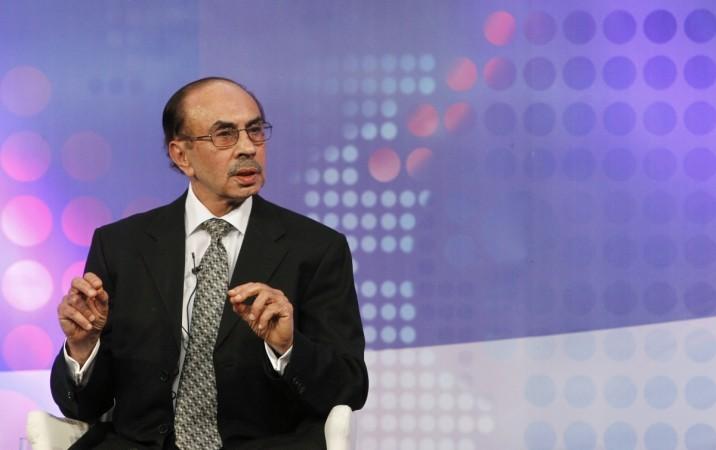 Godrej Agrovet, the agri-business subsidiary of Godrej group, is likely to consider listing in bourses during next financial year post implementation of goods and services tax (GST).
In an interview with CNBC TV18, Godrej Group chairman Adi Godrej also said that the company would wait till state elections got over before taking the final call on listing.
The company in which Singapore-based private equity firm, Temasek has a 20 percent stake, however, said its financial position remains strong and there is no compulsion to go public in the immediate future.
"Godrej Agrovet is a subsidiary of Godrej Industries and it is possible that we may look to list it. It is currently a private company with 20 percent shareholding from Temasek as a private equity investment," the report quoted Godrej as saying. "Once GST is implemented, that is good enough for us (to go public), he added.
Notably, a clause in the agreement with Temasek says that the private equity firm has a right to ask the board for listing. "There is a clause in the agreement where Temasek has a right to ask the board to list and Temasek is a very reasonable company. So, obviously it will do it at a time which is appropriate for the company," he said.
Agrovet, which had made two acquisitions last year, is witnessing rapid rise in sales and is also planning more domestic purchases to diversify its product offerings.
According to the report, performance of the company has been good during the last quarter on the back of a good monsoon and the impact of demonetisation would be known in coming quarters.
Godrej Agrovet, a subsidiary of Godrej Industries, has seen its revenue growing 53 percent during the second quarter of this financial year. Meanwhile, Godrej Industries reported 53.72 per cent rise in its consolidated net profit to Rs 80.80 crore during the second quarter ending September of this financial year.