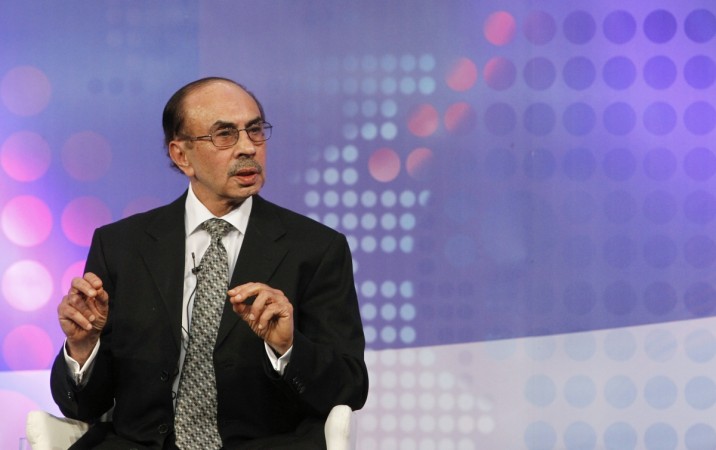 Indian Conglomerate Godrej Group is on the lookout for acquisitions in the emerging economies of Asia, Africa and South America. Adi Godrej, the chairman of the Godrej group said the company would focus on inorganic growth.
Godrej also said that this is the "right time to invest" since globally businesses were down and valuations were low.
The group aims to grow ten-fold in the course of the next ten years.
Although the company has not decided on funds for the acquisitions, it hopes to fix deals in the present financial year. "We are looking at right opportunities, synergies, advantages and strategies. If we need more money, we can raise funds," Adi Godrej was quoted as saying by IANS.
The acquisitions are expected to be in the personal and household-care segments.
The Godrej group bought some businesses in the last few years and plans to clock a 26 percent compound annual growth rate.
"We do not think we can have such a growth in organic way only, some of it will have to be inorganic. A rough estimate suggests about 15 percent growth would come from organic way and 10 percent by inorganic route," the Godrej chairman told the Press Trust of India.
The Mumbai-based conglomerate has three companies, namely, Godrej Industries, Godrej Consumer Care and Godrej Agrovet. It commands a customer base of 75 crore within the country (India) and 1.1 billion across the globe. It has interests in real estate, consumer products, industrial engineering, appliances, furniture, security and agricultural products.
Currently, the group reportedly has revenues worth $4.1 billion. In addition the company aims to become a $10 billion (about Rs. 67,425 crore) worth company in the next four years.