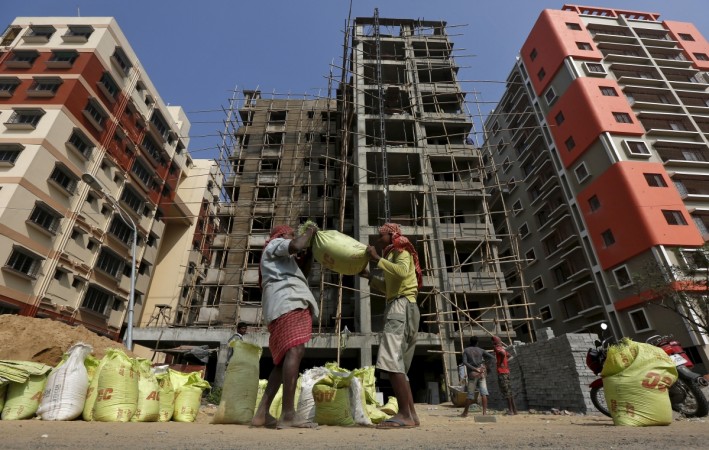 Global conglomerate Godrej Group aims to become a $10 billion (about Rs. 67,425 crore) company in the next four years. The group, which has interests in agriculture, consumer goods, real estate and home appliances, is targeting to accelerate growth and multiply its size by 2.5 times.
Mergers and acquisitions by the company in the coming years will play a major role in helping it achieve the target. The company's vision is to become ten times in size of what it was in 2010, Press Trust of India reported.
"Our objective is 10 by 10, which is ten times growth in 10 years at a compound annual growth rate of 26 percent. That is our objective. In next four years, if we grow with compound annual growth rate of 26 percent, then in four years we are about 2.5 times of our present size," Adi Godrej, chairman of Godrej Group, was quoted as saying by the agency.
Currently, the group reportedly has revenues worth $4.1 billion.
In addition, Godrej said organic and inorganic expansion in domestic and international markets would drive growth. In the last six month, the Mumbai-based company has made about four acquisitions.
"We would like to continue acquisitions. We would emphasise strong growth both organic and inorganic. We have made four acquisitions in the last six months, two have been abroad and two in India. We would focus mainly on emerging economies but our latest acquisition was in the U.S." Godrej highlighted.
Last month, the company announced it had entered into an acquisition agreement with Strength of Nature LLC (SON), which is a hair-care product maker company targeting women of African origin. The acquisition was seen as a move to "scale-up" Godrej's presence in the African continent, the Mint reported.
[1 lakh = 100,000 | 1 crore = 10 million | 100 crore = 1 billion]