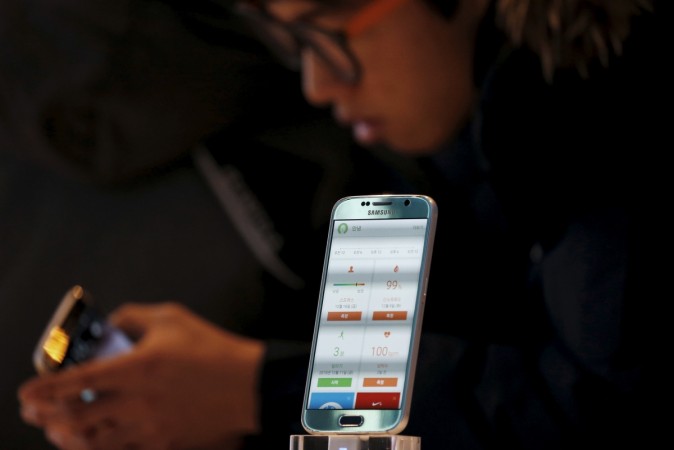 Samsung is reportedly planning to launch a limited-edition Galaxy S7 Olympic series of phones ahead of the quadrennial multi-sport event scheduled to kick off August 7 in Brazil.
SamMobile, citing company insiders, has claimed Samsung is working on a project dubbed the "Hero2_Olympic_edition".
Sources also said the company is developing dedicated apps code-named "IOC_Olympic_app" and "Rio2016_WOW_Olympic_app," themes and a slew of Virtual Reality-based apps.
Though there is no proof to validate the report, the use of the word "Hero2" in the code-name provides credence to the rumours, as the Galaxy S7 series was internally known as "Hero 2" and its predecessor, the Galaxy S6, was called "Hero" during the development stage.
Furthermore, Samsung has a long association with the Olympics since South Korea hosted the multi-sport event in 1998. The company even brought out a special winter Olympic (Sochi) edition Galaxy Note 3 in 2013. If history is any indication, Samsung is likeliest to launch the rumoured summer Olympics Galaxy S7 series soon.
The new phone is expected to house the same specification as the original Galaxy S7 series [complete feature details, HERE], but with some changes in terms of colour options and exclusive value-added media content.
Also read: 'Batman v Superman': Samsung working on DC Comics heroes-based Galaxy S7 Edge edition
In a related development, Samsung is also reportedly working on a rugged Galaxy S7 series of phones.
It is expected to boast a sturdy polycarbonate cover and will be shock-proof and dust-resistant, and also be able to survive in extreme temperatures, humidity and at high altitudes. The company might also bump up the battery capacity.
Read more: Samsung Level app hints at existence of rugged Galaxy S7 Active model
Word on the street is the Galaxy S7 Active might be sold initially in the U.S. through network carrier AT&T.
Watch this space for more updates.