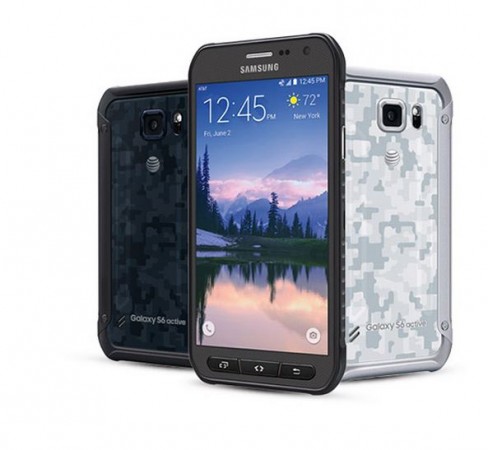 It's been only a couple of weeks since Samsung Galaxy S7 series was made available in stores. Now, a new report has emerged that Samsung is prepping to launch a new 2016 flagship series variant dubbed as the Galaxy S7 Active.
The South Korean company accidentally named Galaxy S7 Active in the compatibility list of the Samsung Level application on Google Play store. Once word got out in the media, it was taken off the from the listing.
But by then many blogs had taken screen shot of Samsung Level's compatibility list. In the image, (courtesy, SamMobile), we can see Galaxy S7 Active listed among the 38 Samsung devices. Thus, for the first time company has confirmed the existence of the rumoured device.
Samsung has been releasing Active variants since Galaxy S5 series in 2014. Hence, many believe Samsung in all probability will unveil the rugged model sooner or later.
From what we have gathered, Galaxy S7 Active, internally known as "Samsung Poseidon," is expected to boast sturdy polycarbonate cover and will be shock-proof and dust-resistant, and will be able to survive in extreme temperature, humidity and high altitude. The company might also bump up the battery capacity.
Also read: 'Batman v Superman': Samsung working on DC Comics heroes-based Galaxy S7 Edge edition
Like previous years, Samsung will once again forge exclusive partnership with network carrier AT&T to sell Galaxy S7 Active in the U.S.
Stay tuned for more updates.