Cast your mind back to 2004. It was Steve Waugh's retirement Test match. India was touring Australia under a similarly aggressive captain and stood on the brink of history at the Sydney Cricket Ground.
There was a touch of romance about the proceedings on January 6, 2004, when Waugh marched out through the SCG crowd. He was accompanied by a massive roar and his customary mannerisms – a roll of the shoulder and a twirl of the MRF stickered-bat.
At 3-170 with half of day 5 yet to be played, victory for India was still possible as Anil Kumble kept firing into the rough from one end. Australia was in a crisis and looked at their captain to bail them out as only he could. Two balls into his innings, Waugh almost threw it away but it seemed as though even fate was siding with cricket's premier crisis man when a top edge fell short of Irfan Pathan at square leg.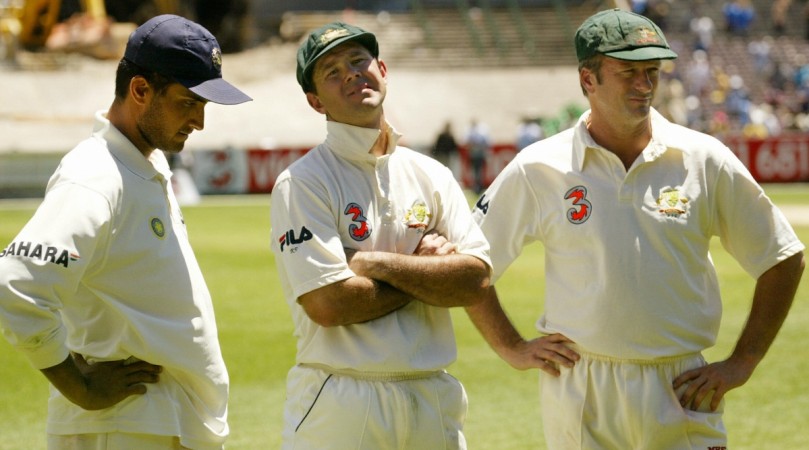 On the last afternoon of his Test career, Waugh along with Simon Katich denied India the elusive series win in Australia.
Earlier in the Test match, Sachin Tendulkar had rediscovered his mojo with a double century following a string of low scores. He was ably accompanied by Australia's nemesis-in-chief, VVS Laxman, who scored a big century like he always does against the Aussies. India had posted 705-7 before declaring.
Fifteen years later, in Sydney itself, India finds themselves on the cusp of history once again. But this time, merely saving the match will not save face as the Aussies sit in a corner they have wrestled oppositions into for decades – staring at defeat with no help in sight.
Sourav Ganguly's team in 2004 were labelled as a "music-hall joke" coming into the series and the Australian team was at the peak of their pomp. Yet, the hosts could not wrestle back the Border-Gavaskar trophy they had so famously lost in 2001.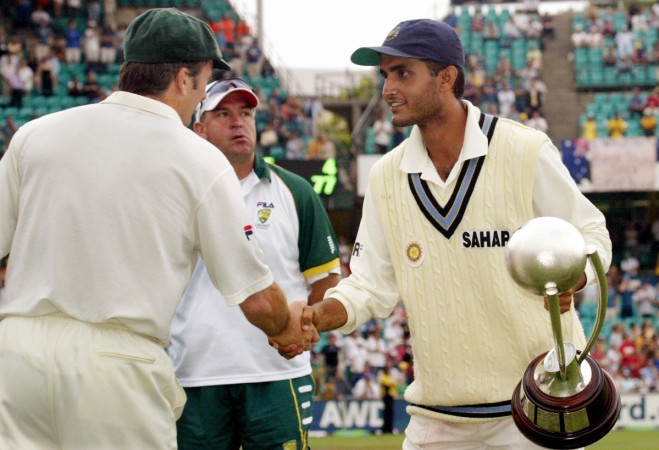 The Australian cricket team, today, is not even a shadow of their era of dominance and an incident involving a sandpaper last year ensured that the famous Australian fight – an almost bulldog mentality of hunting like a pack of wolves – was scratched out of their game in favour of 'elite honesty'.
This time, the Border-Gavaskar trophy is already irrecoverable and at the end of the second day of the fourth Test match, the series is quickly racing out of Australian grasp.
To put the two situations in context, perhaps the achievements of 2003-04 eclipses what is to become of the 2018-19 series but in sport, which is necessarily an enterprise of numbers, Virat Kohli's team is on the cusp of toppling the mighty Aussies in their own backyard.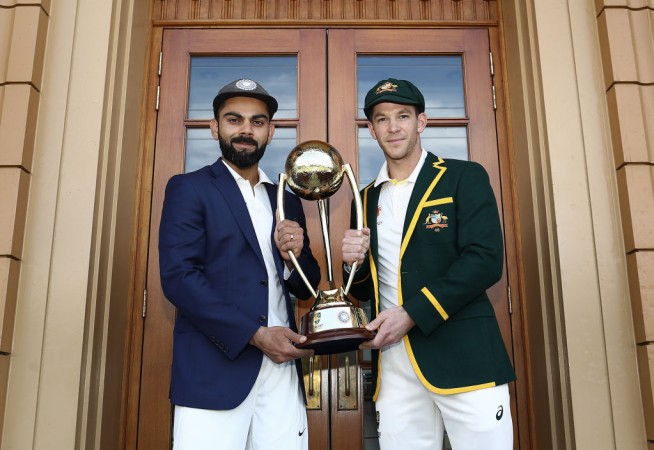 Years later, people will forget context and history will reflect a scoreline. What the scoreline will be is for Australia to decide because Test matches are not saved by batsmen, they are saved by grit and character. That afternoon, in 2004, it was not Steve Waugh – he was in his last lap as a cricketer – but the crisis-man within him that saved the Test match.
In 2019, on the brink of an unprecedented series defeat at home, this Australia – motived by 'elite honesty' – have to find within them the warriors akin to those that have, over the years, so fiercely guarded a legacy that is extremely dear to them.
Disclaimer: The views expressed in this article are the author's alone and do not necessarily reflect the views of International Business Times, India.