After a long layoff from media glare since the ball tampering scandal, former Australia captain Steve Smith has returned to the limelight talking about the very incident.
Smith revealed that although he did not participate in planning to tamper the ball, it was a failure of his leadership as it was his job to know about it and stop it.
"I think it's been documented pretty heavily, sort of, what went on," he told reporters at the Sydney Cricket Ground.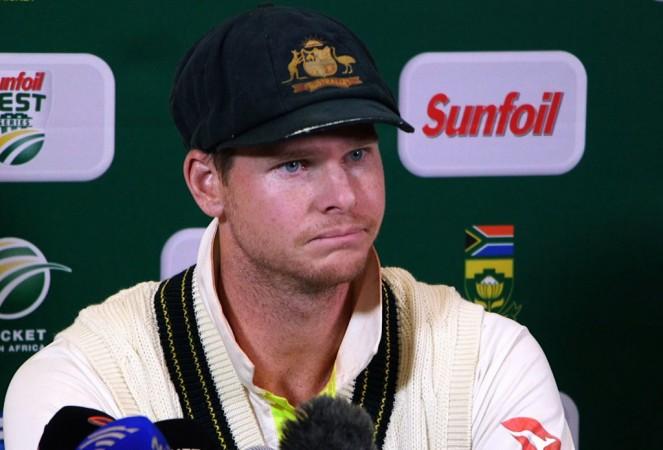 "For me in the room, I walked past something and had the opportunity to stop it and I didn't do it and that was my leadership failure. It was the potential for something to happen and it went on and happened out in the field."
The incident happened in Newlands, Cape Town during the third Test match between South Africa and Australia on March 24. Cameron Bancroft was caught on television camera trying to rough up one side of the ball with sandpaper in order to aid his bowlers in reverse swinging the ball.
Although it came to light that David Warner was the key instigator of the event, Smith refused to name any players and took responsibility for the incident upon himself.
"I had the opportunity to stop it at that point rather than say, 'I don't want to know anything about it' and that was my failure of leadership. And you know I've taken responsibility for that."
The then-captain Smith received a one-year ban along with vice-captain David Warner for the ball tampering incident while Bancroft was handed out a six-month suspension.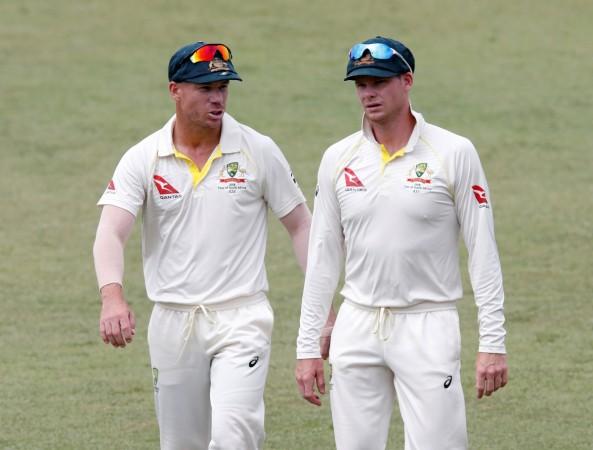 Since being banned, Smith has been trying to keep his batting skills sharp by playing T20 tournaments in Canada and the Caribbean. He has also been turning out for his Sydney club side, Sutherland. Smith, along with Warner, was recently seen batting to the Aussie quicks in the nets ahead of the India series.
Smith and Warner are set to see out their bans till March 2019 after which the duo can return to international cricket in time for the World Cup to be held in England, shortly after.