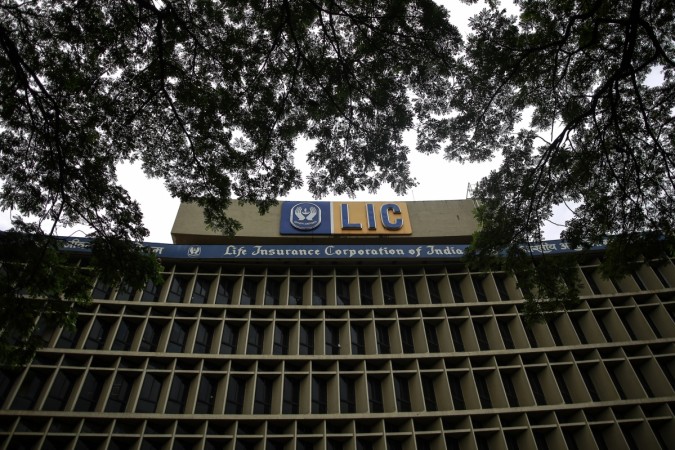 One month after the Supreme Court ordered the reinstatement of about 8,000 temporary Life Insurance Corporation of India (LIC) workers with back wages, an insurance trade union has sought early implementation of the order that entails an outgo of about Rs 7,000 crore for LIC.
In a memorandum to the LIC management, the All India National Life Insurance Employees Federation (AINLIE) affiliated to the INTUC said the arrears should be paid immediately to the workers and their services should be regularised, according to PTI.
A delegation of the union comprising Hussain Dalwai, MP and president of AINLIE, general secretary Rajesh Nimbalkar and vice-president BNP Shrivastava met the state-run life insurer recently and submitted the demands.
On August 9, the Supreme Court had ruled in favour of the workers, who were employed as "temporary, 'badli' and part-time workers" on daily wages basis in the place of Class III and IV posts in various branch offices and divisions of LIC across India. The apex court had ordered 50 percent payment of back wages with consequential benefits, PTI added.
The August judgment came after the LIC filed a review petition against the court's original judgment of March 2015, directing the insurer to comply with the order within eight weeks.
"These temporary and badli workers, who are entitled for regularization as permanent workmen in terms of our March 18, 2015 judgment by applying the terms and conditions of the modified award of August 26, 1988, passed by Justice Jamdar, are held to be entitled to full back wages.

"However, keeping in mind the immense financial burden it would cause to LIC, we deem it fit to modify relief only with regard to back wages. Therefore, we award 50% of the back wages with consequential benefits," a division bench comprising Justice V Gopala Gowda and Justice C Nagappan said in the August 9 judgment.
In its review petition, LIC had argued that implementing the SC order would not be in the interests of LIC policyholders, besides exerting a huge burden on LIC.
"The learned Attorney General further submits that as on 31 03.2015, LIC had 55,427 Class III employees and Page 6 CONT. PETN. (C) NO. 459/2015 6 5,190 Class IV employees. If LIC is directed to consider the absorption of the workmen to the advertisement, then the number of Class III employees will increase by 11.14% and Class IV employees by 56.65% and the same will affect the employee's ratio in addition to the increase in its financial burden and that the same will be contrary to the interests of the policyholders.

The learned Attorney General estimates the financial liability for implementing the order of this Court at approximately Rs.7087 crores, with the annual liability at around Rs.728 crores per year and that this will be a huge financial burden for LIC to bear," the August 9 judgment read.