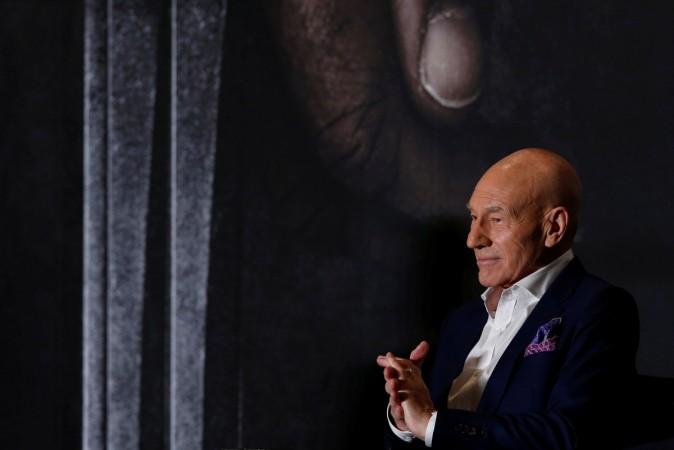 FX's Legion tells the story of David Haller, aka son of Professor X. In the first season, fans were introduced to the mutant with a little about his father mentioned. As Legion season 2 episode 1 aired last week, fans will come across more references to Charles Xavier.
But the question remains: Will Professor X appear in the second season and will Logan star Patrick Stewart reprise his X-Men role for the small screen? Showrunner Noah Hawley reveals that he attempted to bring Stewart on board as Professor X and explained what's holding the team back.
Speaking to The Hollywood Reporter, he clarified that not the rights issue or legal issues that's holding back the team. "It's more about corporate synergy. There are a lot of people with opinions and strategies for franchise development," Hawley told the publication.
Hawley explained that they haven't pinned down how they want to tackle the character yet as they are going about with a non-linear approach to the show.
"We move around a lot in time with the show. I haven't really settled on which version we'll see," he added. It looks like Stewart will not be part of season 2 after all.
The idea about Stewart joining the cast came about when Dan Stevens, who plays David on the show, appeared on The Late Late Show with James Corden with Stewart and asked the X-Men star if he would be interested in reprising his role for the FX show.
"I'm always putting words in Patrick's ear to come on the show. I think it would be great if David met his true father," Stevens told THR.
While fans have to wait to see how Hawley and his team treat Professor X's character on the show, the new season offers a new look at the Shadow King in the form of Amahl Farouk and his impact on David and his friends.
If you missed the first episode of the second season, you can watch it here. The new episode airs on April 10 on FX.