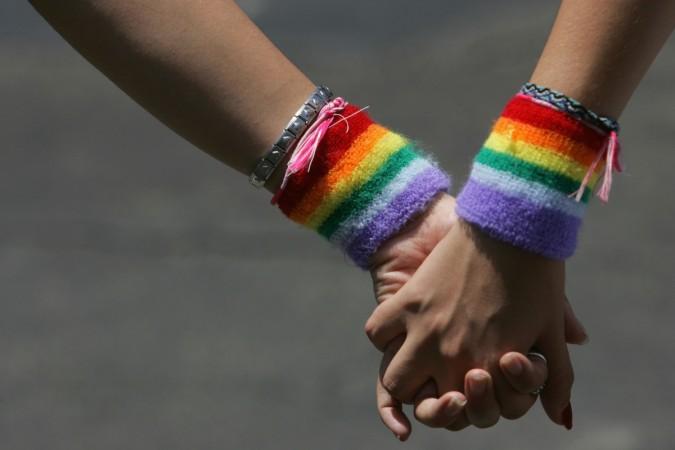 Even as several people continue to oppose the decimalisation of section 377, the Supreme Court started hearing a few pleas challenging the draconian law of the Indian Penal Code on Tuesday (July 10).
The top court, which addressed a few petitions on Tuesday, resumed hearing on Wednesday (July 11). The petitions challenging section 377 are being heard by a five-judge bench comprising Justices RF Nariman, AM Khanwilkar, DY Chandrachud and Indu Malhotra and headed by Chief Justice Dipak Misra.
What is section 377?
Section 377 of the IPC criminalises homosexuality or any non-penile-vaginal intercourse, even between two consenting adults. This draconian law British law dates back to 1861 when the British criminalised sexual activities against the order of nature.
"Whoever voluntarily has carnal inter­course against the order of nature with any man, woman or animal, shall be punished with 1[imprisonment for life], or with impris­onment of either description for a term which may extend to ten years, and shall also be liable to fine. Explanation.—Penetration is sufficient to constitute the carnal intercourse necessary to the offence described in this section," the section states.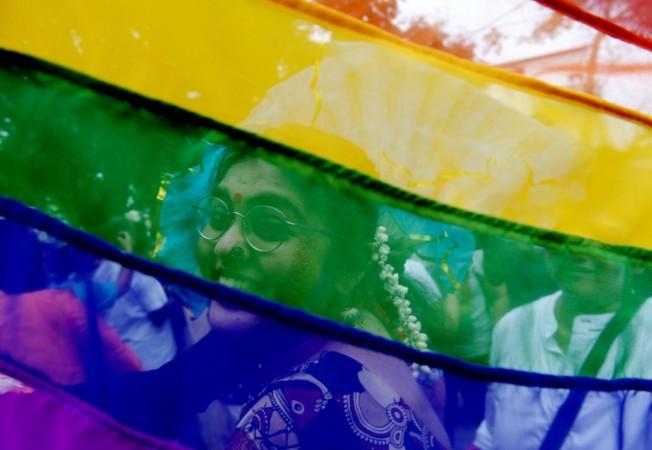 India's journey towards decriminalising section 377
The LGBT community has been vying hard for a long time to do away with a section 377 of IPC.
The section was decriminalised by the Delhi High Court in 2009.
"We declare section 377 of Indian Penal Code in so far as it criminalises consensual sexual acts of adults in private is violative of Articles 21, 14, and 15 of the Constitution," a bench comprising Chief Justice AP Shah and Justice S Muralidhar had said.

However, in 2013, the SC had struck down the Delhi HC order.

Then in February 2016, the SC agreed to hear the curative petitions seeking a re-look at its verdict upholding the validity of section 377 of the IPC. The then CJI TS Thakur, who was heading a three-member bench, had referred the matter to a five-judge constitution bench.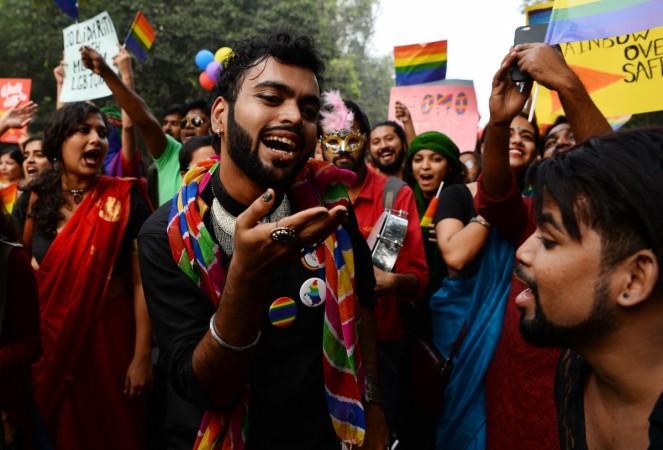 In 2017, a nine-judge bench of the Supreme Court had criticised an earlier judgement of the apex court which reinstated section 377 that declares homosexuality unnatural and a legal offence.
The Naz Foundation, a gay and transgender rights group, had then hailed the apex court's ruling on the right to privacy, saying it will have a far-reaching consequence for the LGBT population.
In January, the SC had agreed to reconsider and examine the constitutional validity of the draconian section 377. A three-judge bench of the top court, headed by Chief Justice Dipak Misra, took this decision while hearing a plea by the LGBT community.

On Tuesday (July 10), the top court began hearing the pleas seeking scrapping of section 377.

Here's the list of six petitions that the SC is addressing:
Navtej Singh Johar v. Union of India (UOI), WP (Crl) No. 76/2016
Akkai Padmashali v. UOI, WP(C) No.572/2016
Keshav Suri v. UOI, WP (Crl) No.88 of 2018
Arif Jafar v. UOI, WP(Crl) No.100/2/18
Ashok Row Kavi & others v. UOI, WP(Crl) No.101/2018
Anwesh Pokkuluri v. UOI, WP (Crl) No. 121/2018