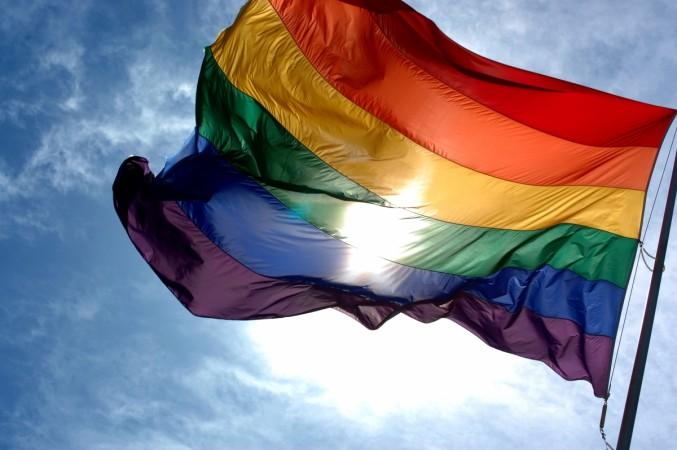 The Supreme Court on Monday agreed to reconsider and examine the Constitutional validity of the draconian section 377 of the Indian Penal Code. A three-judge bench of the top court, headed by Chief Justice of India Dipak Misra, took this decision while hearing a plea by the LGBT community.
"A section of people or individuals who exercise their choice should never remain in a state of fear. Choice can't be allowed to cross boundaries of law but confines of law can't trample or curtail the inherent right embedded in an individual under Art 21 of Constitution," the bench observed.
The LGBT community has been vying hard for a long time that section 377 of IPC — which criminalises sexual relationship between people of the same sex and brands it as unnatural sex— be done away with.
The section had been decriminalised by the Delhi High Court in 2009.
"We declare section 377 of Indian Penal Code in so far as it criminalises consensual sexual acts of adults in private is violative of Articles 21, 14, and 15 of the Constitution," a bench comprising Chief Justice AP Shah and Justice S Muralidhar had said.
However, in 2013, the SC had struck down the Delhi HC order.
New hope for LGBT community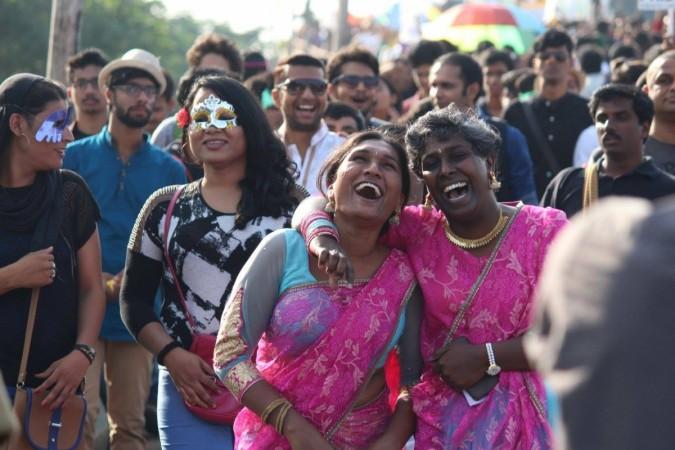 The decision has kindled new hope amidst the LGBT community and they have welcomed the move.
International Business Times, India reached out to popular LGBT activist from Bengaluru, Dr Akkai Padmashali, who said that they have high hopes from the apex court.
"We have high hopes from the Indian judiciary and I believe that they will definitely look into all the aspects of sexuality, as this is the 21st century. This is a big opportunity for us," Padmashali told IBTimes, India.
Political parties like Congress have supported SC's move.
Congress welcomes Supreme Court's decision. Everybody has equal right to live life the way they want: All India Mahila Congress President Sushmita Dev on SC bench to reconsider constitutional validity of section 377
(file pic) pic.twitter.com/wb91vPH9uQ

— ANI (@ANI) January 8, 2018
Even the Twitterati is celebrating the decision taken by the SC.
#Section377 SC to reconsider their previous decision! Hoping for a positive outcome this time around. We have lost enough lives with the fear, frustration of not being able to show our true colors. Now No Going Back! ?️‍?

— Nakshatra Bagwe (@NakshatraBagwe) January 8, 2018
Even in 21st century we r pondering whether same sex relationship should be allowed. Most developed countries hv legalised Same Sex marriage. Anyway, its good news & SC should repeal this Victorian & draconian law. #Section377

— Sahil Prasad (@laxmi407) January 8, 2018