A 47-year-old man killed his newborn daughter in West Bengal's Jalpaiguri district as he was fed up of being taunted by his neighbours for having a child at being an older parent.
The incident took place on Sunday (July 15) but made headlines on Wednesday (July 18). The accused man, Dilip Chakraborty, and 42-year-old wife Suniti are currently in police custody
Here's what happened
Suniti gave birth to the girl child on Sunday at the residence of her husband's cousin Ratan Mukherjee. Mukherjee lives in Kasirdanga village in Septibari II gram panchayat under Maynaguri police station.
"The Chakrabortys have three daughters and two sons, and also a grandchild from her eldest daughter. One of the possibilities is that they were being taunted by neighbours and villagers for giving birth to a child at an advanced age," Hindustan Times quoted a police officer of Maynaguri police station as saying.
As a result of the taunts, Chakraborty slit the throat of the newborn and dumped her body near Ratan's house. However, the murder soon came to light after locals informed the police Chakraborty and his wife had murdered the infant.
The couple was taken into custody on Monday (July 16), following which they confessed to the crime.
According to Nanda Kumar Dutta, the inspector-in-charge of Maynaguri police station, Dilip also told the police where his daughter's body was. The infant's body was later found in the water body, which is located near Mukherjee's house.
Owing to the high rate of female infanticide cases in India, the cops are also probing whether the Chakrabortys killed the baby as she was a girl.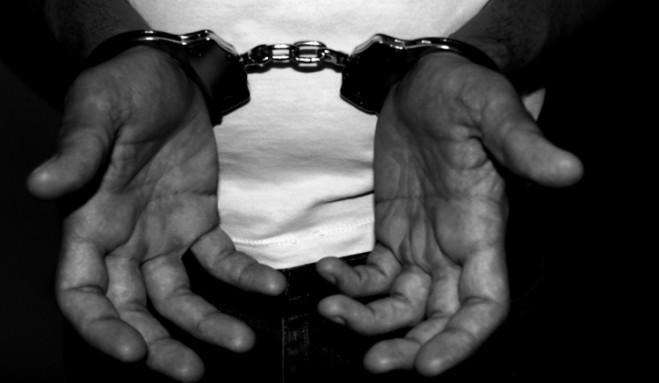 "We are investigating the matter further," Jalpaiguri's superintendent of police Amitabha Maiti said, reported the English daily.
The couple was produced in a court in Jalpaiguri on Tuesday (July 17) and have been remanded in police custody.