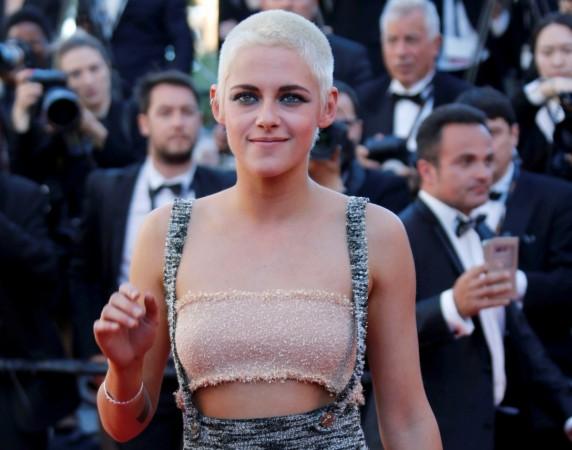 Kristen Stewart and her model girlfriend Stella Maxwell packed on public display of affection on the set of her latest Chanel shoot at Aubazine Abbey in France recently, and the actress looked sizzling in pictures that have since found its way online.
Stewart risked a wardrobe malfunction as she went braless underneath a leather coat that was left open. Later she changed into a grey T-shirt and was seen canoodling with Maxwell, who earlier that day showed off a lot of skin in a crop top as she touched down in Paris.
Also read: Wonder Woman fan theory explains why Antiope sacrifices her life for immortal Diana
Stewart and Maxwell's relationship seem to be going strong, and according to reports they have been spending all their free time together.
Stewart came out as bisexual during her Saturday Night Light hosting gig in February, when she said she's "so gay, dude."
She further touched upon her sexuality in an interview with The Guardian, where she said she was comfortable with her sexuality.
"You're not confused if you're bisexual. It's not confusing at all. For me, it's quite the opposite," said Stewart, who is one of the most high-profile Hollywood actors to come out as bisexual.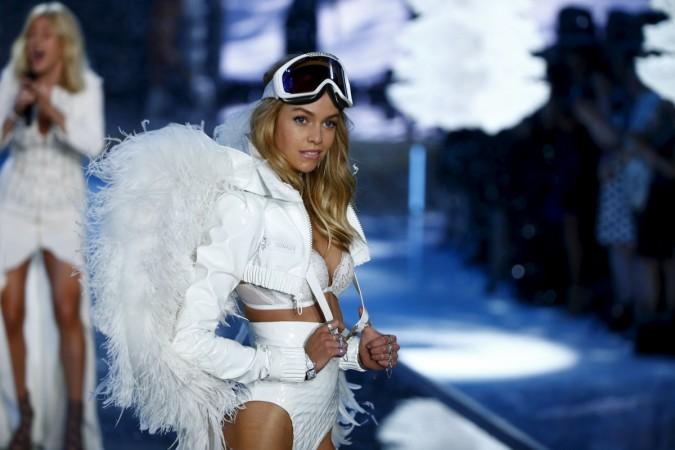 "And that's been nothing but positive. I mean, it's hard to talk about. I don't want to seem presumptuous, because everyone has their own experience. The whole issue of sexuality is so grey. I'm just trying to acknowledge that fluidity, that greyness, which has always existed. But maybe only now are we allowed to start talking about it," added Stewart.
The Twilight actress was previously involved with fellow actor Robert Pattinson, but their relationship ended shortly after she was caught cheating on his with director Rupert Sanders. Since then she has dated Alicia Cargile, who was once her assistant, and French singer Soko.