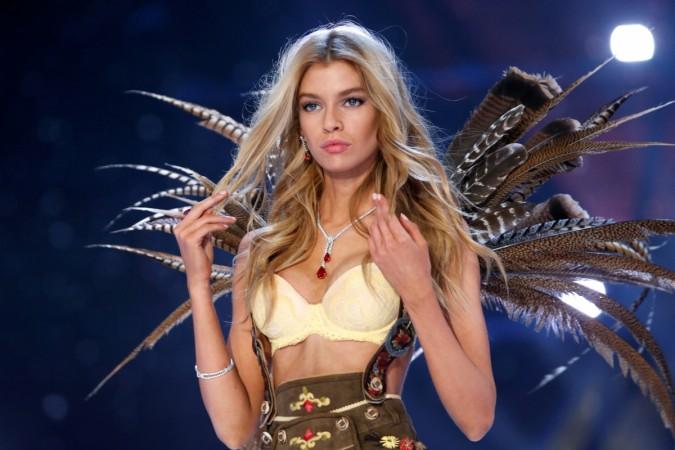 Victoria's Secret Model Stella Maxwell has a personal photographer and she is none other than her girlfriend Kristen Stewart. The Twilight actress was spotted clicking photos of her girlfriend hanging out of the car on Monday.
Stewart and Maxwell looked happy with each other as they spent the entire day together. Maxwell looked pretty in a black bikini top with a pair of shorts and a denim jacket while Stewart wore a white T-shirt with blue jeans and a pair of sunglasses perched on her head.
Also Read: Kristen Stewart refers to Stella Maxwell as 'wife' after the couple moves in together
The couple visited Starbucks during their trip and picked up a few beverages. They even stopped their car in the middle of the road to take photos. Maxwell, who was in the driver's seat, leaned out of the window to pose for Stewart. The Twilight actress took photos of her girlfriend, from the passenger's side.
Stewart and Maxwell started dating last year and have been going strong since then. Reports even suggested that the Victoria's Secret Model has moved in with Stewart in Los Angeles, and that Stewart has started referring to Maxwell as her wife.
"Stella recently moved into Kristen's four-bedroom LA home, and things are going from strength to strength. Everybody assumed that this would be a fling, but they're behaving like an old married couple. Kristen has even started referring to Stella as her wife and told her close friends that she can see herself marrying her," an insider told Grazia magazine.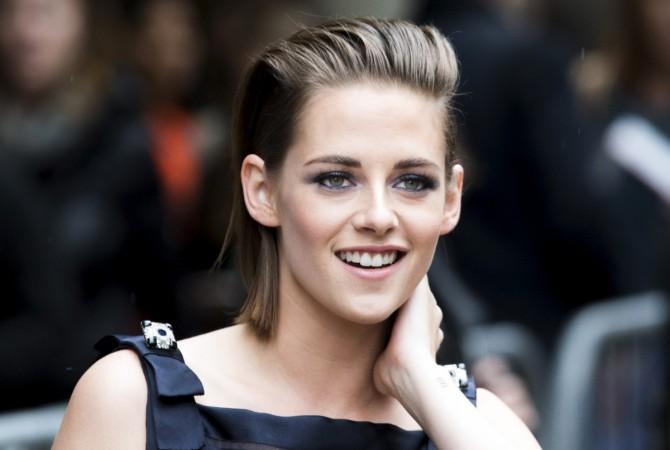 "At the moment, they're spending every minute together, and historically this has always backfired. Kristen's insisting that Stella has changed her and is over all that crazy behaviour from her past. This is the first real relationship since Robert Pattinson where she has considered marriage," the insider added.