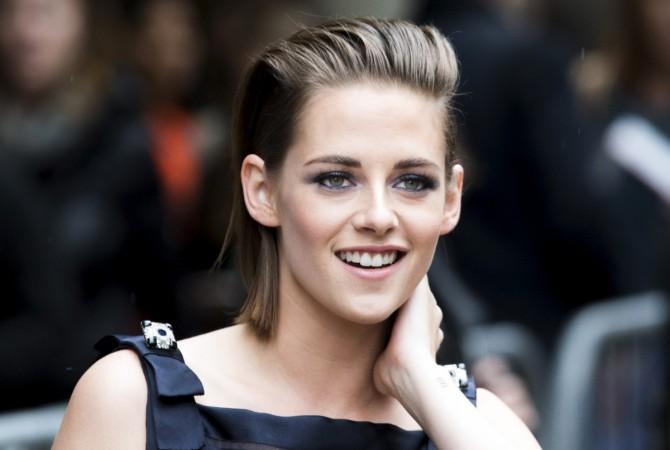 Kristen Stewart and Victoria's Secret Model Stella Maxwell are reportedly planning to get married soon. In fact, the Twilight actress has started referring to Maxwell as her wife.
Stewart and Maxwell have been dating for less than a year, but looks like they quite serious about their relationship and want to take it to the next step. The Twilight actress has even told her close friends that she sees herself marrying Maxwell.
Also Read: Kristen Stewart's girlfriend Stella Maxwell sets pulses racing by baring it all for Vogue Brazil
"Stella recently moved into Kristen's four-bedroom LA home, and things are going from strength to strength. Everybody assumed that this would be a fling, but they're behaving like an old married couple. Kristen has even started referring to Stella as her wife and told her close friends that she can see herself marrying her," an insider told Grazia magazine.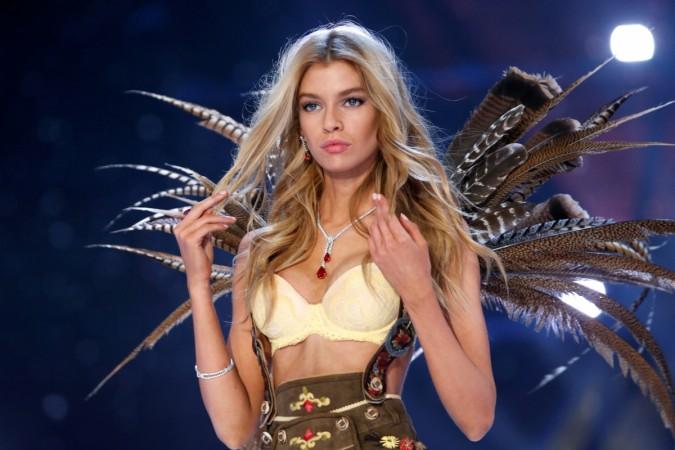 According to reports, Stewart's mother Jules has met Maxwell and believes that they are made for each other. She also gave her blessing to the couple. However, Stewart's friends think otherwise. Her friends believe that the Come Swim director is not ready for marriage and has issues when it comes to relationships.
"She runs very hot and cold with her partners and can switch overnight with someone and then it's over - friends are worried that she is only going to end up getting herself, or more likely Stella, extremely hurt," the insider told Grazia.
"At the moment, they're spending every minute together, and historically this has always backfired. Kristen's insisting that Stella has changed her and is over all that crazy behaviour from her past. This is the first real relationship since Robert Pattinson where she has considered marriage," the insider added.
Last year, there were rumours about Stewart settling down with then-girlfriend Alicia Cargile. However, their relationship ended sooner than expected and since then, Stewart has been linked to Maxwell.