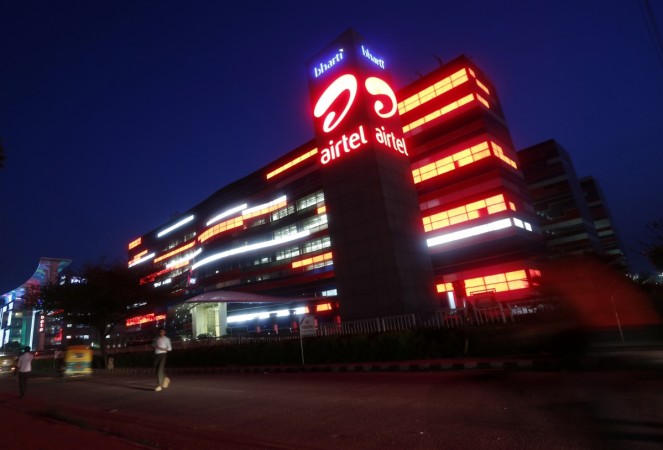 Private sector lender Kotak Mahindra Bank has bought 19.9 percent stake worth Rs 98.38 crore in Airtel M Commerce, which is expected to launch its payments bank services this year.
Last year, Airtel M Commerce and Vodafone m-pesa were among the 11 applicants to receive in-principle approval by the Reserve Bank of India (RBI) to open payments banks. Airtel M Commerce is a wholly-owned subsidiary of Bharti Airtel.
Kotak had partnered with Bharti Airtel in January last year before the Reserve Bank of India (RBI) started shortlisting candidates for payments bank services. Overall, 42 entities had applied for the licence to begin such banking operations, Business Standard reported.
A payments bank is not allowed to lend to customers, like commercial banks. But they are allowed to accept cash deposits, permit remittances and roll out "simple financial products". They can accept savings deposits up to Rs 1 lakh from a customer.
The minimum capital required to set up a payments bank is Rs 100 crore and the banks will have to invest 75 percent of their funds in government securities.
The banks are permitted to issue debit cards and offer internet banking services. However, they cannot issue credit cards.
As only 26 percent of the applicants were allowed to start payments bank services last year, the RBI is expected to approve more such entities going forward.
Reliance Industries, Tech Mahindra, and Department of Posts, were the entities among others, who got RBI's nod to open payments banks.