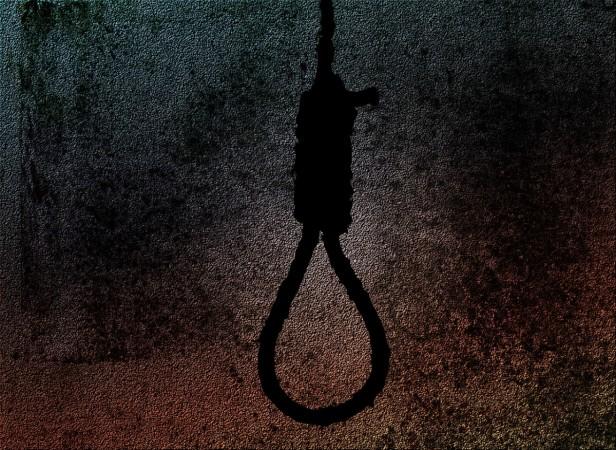 A minor girl died in Kolkata after she tried to imitate a suicide scene shown in a TV serial. The incident occurred when the seven-year-old girl was with her two-month-old brother at the house in Ichhapore.
The child's mother had gone out to deposit money in a nearby post office after asking a neighbour to look after her children. The father, who is a mason, was also out for work.
When the mother came back from the post office, she found her little girl hanging by a scarf from the roof. The child was rushed to the hospital but was declared brought dead, according to The Times of India.
"It appears that she tried to mimic a scene from a TV serial that she was watching. Somehow, the scarf she was playing with got firmly wrapped around her neck," said a senior police officer at the Barrackpore Commissionerate, according to the website.
The initial investigation revealed that the child died of suffocation. Her body has been sent for post-mortem.
The report also quotes a relative saying that the girl often imitated scenes from serials, but no ever thought that she will face such tragic consequences.
This is not the first time that a child has died imitating serials. Recently, an eight-year-old girl also accidentally hanged herself in Meerut after seeing a crime show. Also, in 2017, a seven-old-girl immolated herself while imitating a scene from a TV serial.