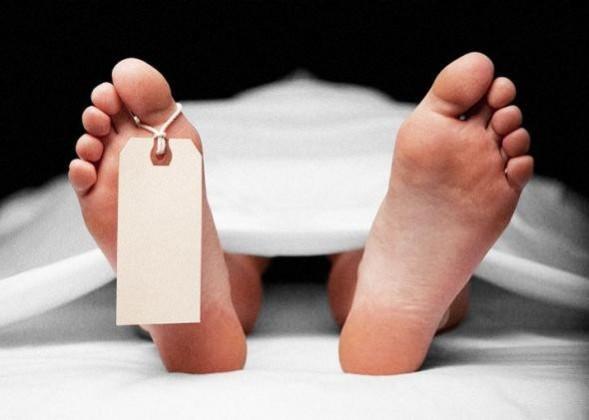 A student died after he slipped into a canal in Uttar Pradesh's Meerut district while taking a selfie along with his friends Tuesday.
The victim, Pawan, had gone for a picnic with his friends. He and his friends were taking selfies when the mishap took place.
Though eyewitnesses have said that the boy slipped into the canal, the victim's father has alleged that three of his friends pushed him into the water body.
In a remarkably similar incident that took place a few months ago, a 17-year-old student from Karnataka's Bengaluru had drowned while taking a selfie at a pond. The minor and his friends were returning home from a trip to Nandi Hills when they stopped at the pond to take a selfie. In this case too, the boy's parents had alleged that his friends might have killed him.
Deaths as a result of clicking selfies in tourist spots and dangerous locations have shown a sharp increase in the past one year.
In June 2017, the Uttar Pradesh police had taken up the initiative to penalize people found clicking selfies at dangerous places like highways, railway stations, railway tracks and multi-storey buildings.

The Union tourism ministry had also issued an advisory in 2016 to mark spots like water bodies and hills as 'Selfie Danger Zone'.
However, the dangerous spots are not the only cause of selfie deaths.
Less than a week ago, a 23-year-old man had also accidentally shot himself while posing for a selfie with an unlicensed gun in New Delhi.
In September 2017, an eight-year-old was accidentally shot in the head while trying to take a selfie with his neighbor's gun in Uttar Pradesh.