In yet another 'selfie death' that took place in Karnataka on Wednesday, a 17-year-old student from Bengaluru drowned while taking a selfie at a pond while returning home from a trip to Nandi Hills. However, the boy's parents have expressed doubts about the cause of death and alleged that his friends might have killed him.
The victim, Varshan S, who is a resident of Kamalanagar in west Bengaluru and first PU student of a private college in the city, had gone on a trip with his friends to Nandi Hills, a popular tourist destination.
The incident took place just a few days after the Karnataka government decided to launch an online awareness campaign against selfie misadventures.
Here's what happened
Varshan and his friends had gone to Nandi Hills, a popular tourist spot near Benagluru, on their two-wheelers at around 4:00 am on Wednesday.
They had told their parents that they were going to Majestic in Central Bengaluru to offer prayers to goddess Annamma Devi. However, the victim and his friends went to Nandi Hills to watch the sunrise.
On their way back, Varshan and his friends stopped by a farm pond at Maligenahalli village and decided to take a selfie there. While clicking the selfie,Varshan and his friend Vinod slipped into the pond.
Vinod managed to swim to safety, but Varshan drowned before villagers rushed to the spot on hearing the frantic screams of the boys.
The villagers informed the Vishwanathapura police and recovered Varshan's body. The body was later taken to Akash Hospital for postmortem.
Parents claim friends killed son
When Varshan's parents were informed about their son's death, they rushed to the hospital.
However, at the police station Varshan's father Sudhakar expressed doubt over the death and alleged that his son may have been killed by his friends. The victim's father claimed that Varshan knew swimming and there was no way he could have drowned, said a Times of India report.
The cops are waiting for the post-mortem report to come in to determine the cause of the boy's death. Police also informed that they will question Varshan's friends.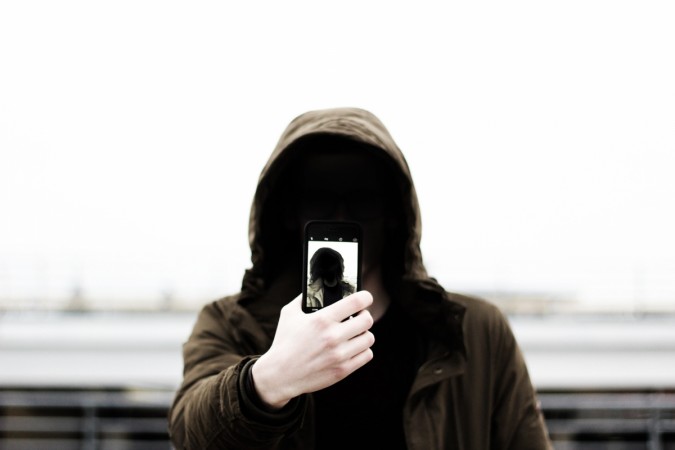 Safe selfie campaign
Though the Karnataka government announced recently that it would take the initiative to encourage tourists, especially youth, to click safe selfie, it is not yet known when it would begin.
The government also plan to identify dangerous spots and demarcate 'Selfie Danger Zones' at all major tourist places, like water bodies and hills. This is likely to reduce selfie related deaths.
The government has also planned to erect billboards at the tourist sites with slogans like 'Say No to Killfie', 'Take Selfies Responsibly' and 'Risky Selfie Thrills and Kills'.