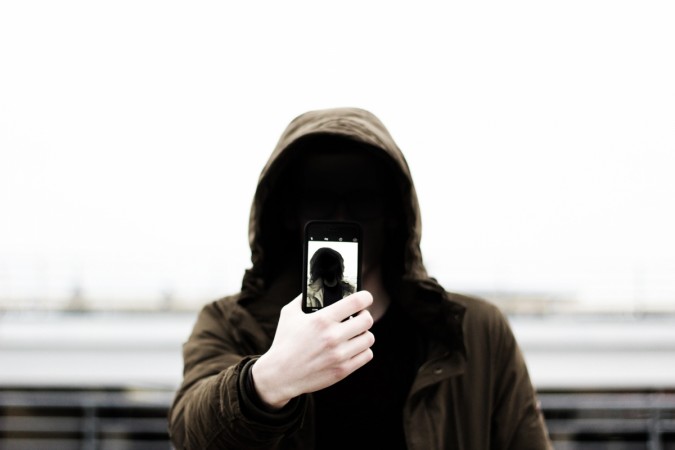 Just a few days after a 21-year-old Bengaluru boy fell from one of the tallest peaks in Karnataka and became the latest victim of selfie-related deaths, the state government has decided to launch an online campaign warning that self-photography could cost you your life. It will also urge people to take a pledge to take selfies responsibly.
Navyman dies after falling into sea while taking selfie
Identifying 'Selfie Danger Zones'
As a first step towards the campaign to avoid selfie-related deaths, the Karnataka government will first identify dangerous spots and demarcate 'Selfie Danger Zones' at all major tourist places.
"Our campaign will appeal to tourists to use their smartphones smartly. We are in the process of developing online videos, pictures, posters, leaflets and caution boards to create awareness on the hazards of taking selfies at risky locations, like waterfalls, cliffs, wildlife and vehicles," Karnataka Tourism Minister Priyank Kharge was quoted as saying by the Times of India.
Following the identification and demarcation, the government has planned to erect billboards at the tourist sites with slogans like 'Say No to Killfie', 'Take Selfies Responsibly' and 'Risky Selfie Thrills and Kills'.
According to an adventure camp organiser, the need to stand out on social media leads people to take risky selfies.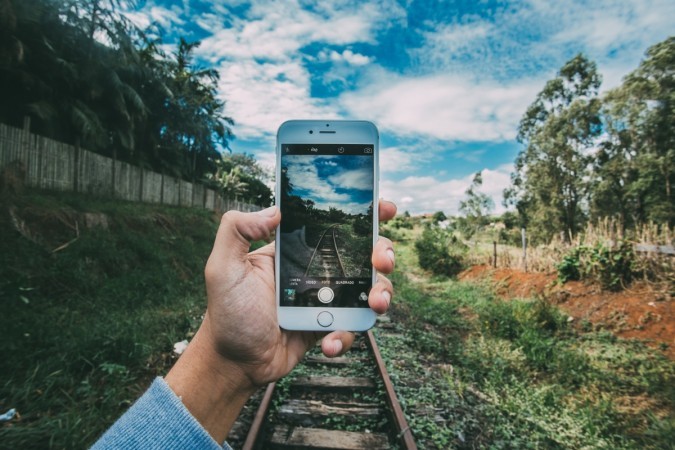 "The craze for selfies among the younger generation is going from bad to worse, with the trend heading towards taking dangerous selfies to make shots unique and get more likes and comments on social media," said Sandeep Shetty.
However, Kharge is of the opinion that they will make the best use of this tendency to post selfies taken at tourist spots on social media as their billboards and the messages will also get promoted.
However, this is not the first time that an initiative to prevent selfie-related deaths has been taken.
While Uttar Pradesh Police recently took up the initiative to penalise people found clicking dangerous selfies at prominent public places, the Union Tourism Ministry had issued an advisory to mark 'Selfie Danger Zone' at near water bodies and hills last year.