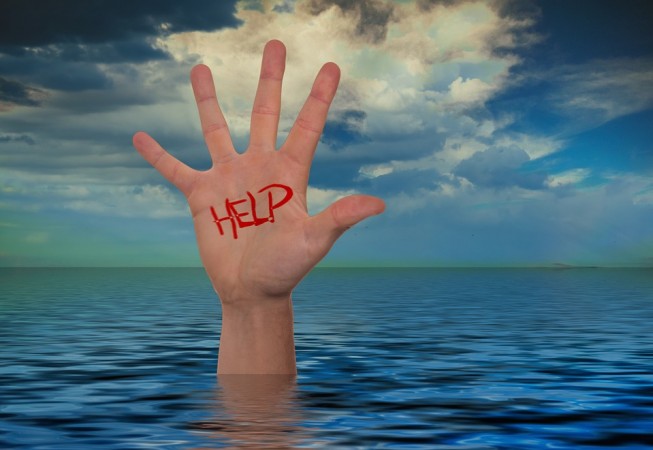 In another selfie-related death, a 25-year-old Navy man from INS Kadamba naval base in Karwar, died after he fell into the sea in Goa while trying to pose for a selfie on Monday afternoon.
Also read: Uttar Pradesh selfie deaths: Speeding train mows down 2 youths; police working to trace identities
According to the police, Ashwad Jagannath and his friends were taking selfies on a rock in the Cabo de Rama beach near Canacona before he slipped and fell into the waters.
His friends panicked and raised alarm. The coastal police fished him out of the water with the help of a helicopter and shifted him to a naval hospital in a critical condition. However, he passed away later in the day.
Jagannath is a native of Tamil Nadu. Meanwhile, the Cuncolim police have registered the tragedy as unnatural death.
In another selfie-related death on Monday, two unidentified youths in Uttar Pradesh were mowed down by an oncoming train while trying to take a selfie. The duo had earphones plugged in, and as a result, could not hear the sound of the oncoming train.