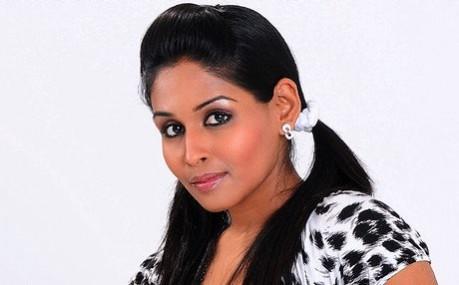 Two men on bike open fired at a luxury beauty salon in Kochi owned by the controversial actress Leena Maria Paul on Saturday afternoon.
The shocking incident took place at The Nail Artistry salon in Kadavanthra around 3 pm when two unidentified men on a black Yamaha FZ-200 bike reached the parking space of the salon and open fired at the establishment.
Even though there were customers present inside the salon, no one including the customers and staff, were hurt during the incident. The owner of the salon was not present during the firing.
The duo has not yet been identified as they had covered their face using helmets. It is alleged that the men have left a piece of paper during the firing with the name of the underworld criminal Ravi Pujari in it.
Earlier Leena had filed a complaint against Pujari alleging that he had demanded a ransom of Rs 25 crore from the actress, which she had resisted.
The police team led by the Assistant Commissioner of Police (ACP), P.P. Shams and Deputy Commissioner of Police (DCP) J. Himendranath reached the crime scene and did primary investigations.
According to the police, the criminals used air pistols and the firing was more of a threat. The police are collecting the surveillance footages from the salon and nearby areas to identify the criminals.
It is also alleged that the criminals might be from the local circles of Kochi.
The actress was arrested by the police in 2013 for duping Canara bank in Chennai of a sum of Rs 19 crore.
And in 2015, Leena Paul along with her partner Sukesh Chandrashekhar was arrested by the economic offences wing of the Mumbai crime branch in another fraudulent case.