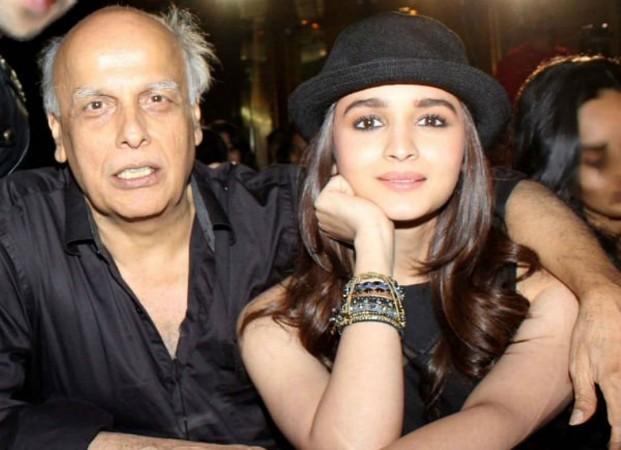 Ten people have been convicted for plotting to murder film-maker Mahesh Bhatt and his family in 2014. They have been sentenced to five years of imprisonment by a Mumbai court.
At least 12 members of notorious gangster Ravi Pujari's gang were arrested on charges of conspiring to kill Alia Bhatt's father Mahesh Bhatt.
While two of them have been acquitted by a Mumbai court, 10 others have been found guilty under section 120B of the Indian Penal Code (criminal conspiracy) and provisions of the Arms Act, according to PTI. However, all of them have been acquitted from charges under Maharashtra Control of Organised Cime Act (MCOCA).
Names of the 10 convicted are - Azim Khan, Ashpak Sayyed, Asif Khan, Shahnawaz Sheikh, Firoz Sayyed, Shabir Sheikh, Mohammad Hasnat Khan, Rahim Khan, Anis Merchant and Ishrat Sheikh. The other two who got acquitted are Ravikesh Singh and Yusuf Kadri. However, the gang leader Ravi Pujari and another accused remain absconding in the case.
The Mumbai police had arrested the 12 members in 2014 after getting tip-off that a plot was being made to kill either Mahesh Bhatt, or his brother Mukesh Bhatt or his son Rahul Bhatt.
The prosecution reportedly stated that Pujari, who now stays abroad, wanted to strengthen his gang's hold in the city by killing Bhatt or his family members.
Meanwhile, Bhatt's daughter Alia is in news these days for his upcoming film Raazi that is based on the real story of an Indian woman who marries a Pakistani security official in order to serve as a spy in the neighbouring nation.
The trailer of the film was released recently, and it got overwhelming response from the audience. Alia is all set to appear in a strong character in the movie, and her fans can't wait to see her acting prowess once again.