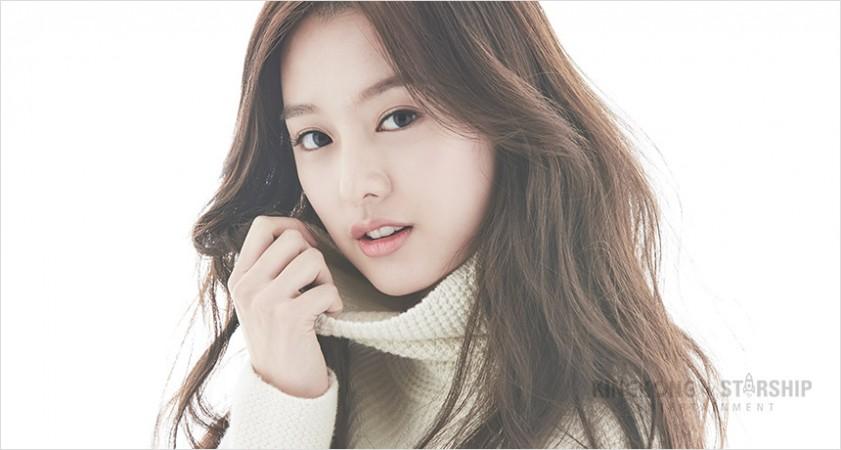 Actress Kim Ji Won, who is popularly known for her role as Choi Ae-ra in the KBS drama Fight For My Way, has recently opened up about her upcoming movie — Detective K: Secret Of The Bloodsucking Demon.
The Heirs star will be portraying the role of a detective named Wol Young in the crime thriller, which is scheduled to hit the big screens on February 8. The character suffers from a memory loss and she has some supernatural powers.
The 25-year-old actress has said she is "worried if the film will do well". She is also worried about the portrayal of her character. "While acting, I'm afraid of harsh criticism," she added.
Also read Gaon Chart Music Awards 2018: Hosts and celebrity lineup for 7th annual award ceremony
Ji Won then thanked her co-stars Kim Myung Min and Oh Dal Soo for their love and support during production. The actress revealed that she got a chance to learn a lot from them.
"They were attentive and came early to the set to check their positions. They also took good care of the staff and were very considerate. They gave me endless love so I'm thankful to them," Soompi quoted her.
Meanwhile, the director of Detective K: Secret Of The Bloodsucking Demon, Kim Suk Yoon, has said that the production team had Ji Won in their mind while preparing the film's script.
"For the film, we needed an actress who could not only do a period film but also one who could take on a romantic comedy role. We started looking for actresses in their 20s from when we first started the script," the director said.
"We also thought that there had to be ways for Kim Ji Won to challenge herself as an actress in the film. We were excited as we prepared the script, and we put in things that she would be good at as well as things she could challenge herself in," he added.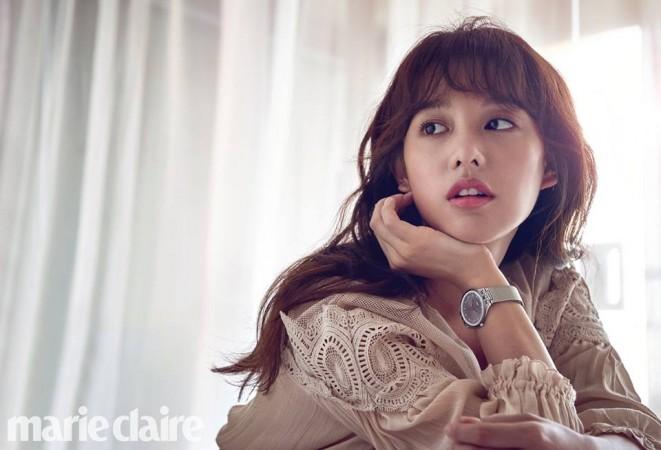 Agreeing with Suk Yoon, Ji Won said that she needs to develop her strength as an actor. The actress also said that she tries to improve her acting skills by watching a lot of dramas and films.
"I get a lot of inspiration from dramas and films I watch before filming. I like being home, so I watch dramas and movies, and have a lot of time to think," she said.
Ji Won then thanked her fans for their support. "Thank you and I will work hard to show you good things."