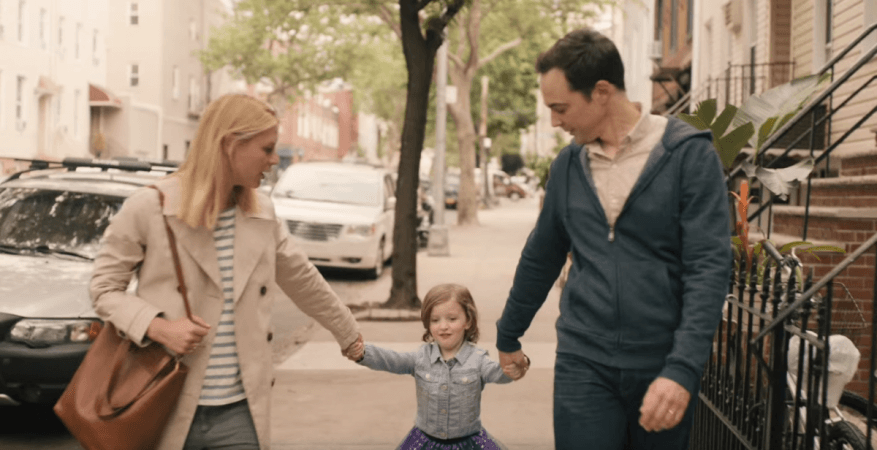 Priyanka Chopra had a villainous entry into Hollywood as she played a negative shade in last year's Baywatch. But her second venture is completely different from her debut Hollywood movie. Chopra plays Amal in the Hollywood flick A Kid Like Jake and the trailer has revealed her look.
Homeland actress Claire Danes and The Big Bang Theory actor Jim Parsons will be seen in the lead roles. The story, as the title suggests, revolves around a boy named Jake.
The first trailer reveals that Jake is a four-year-old who loves dressing up in skirts, plays with dolls and reads fairy tales. These all did not bother his parents until his kinder-garden teacher, played by Oscar-nominated actor Octavia Spenser, takes notice of his behavior and informs about it to the parents.
Eventually, the parents have to find a way to come to terms with their child's choices in life, find a right school for him and figure how the ideal parenting way.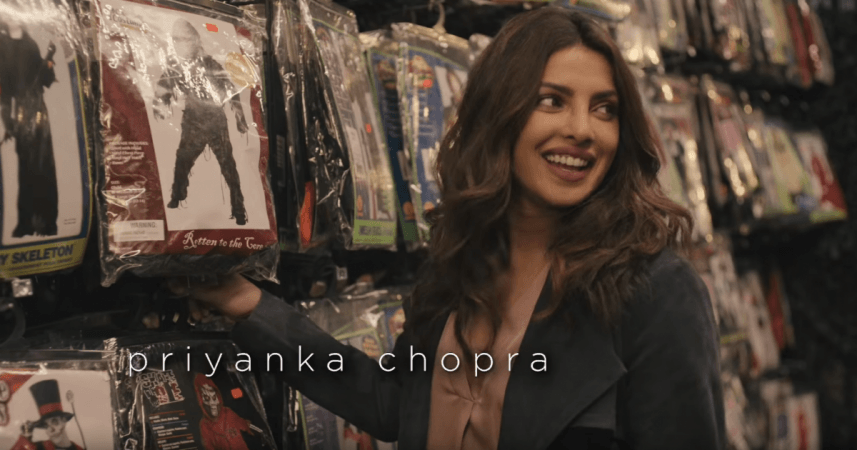 In the trailers, Priyanka is seen as a friend to Jake's parents. "Kindergarten is so hard for a child, you know, who..." she says at dinner with her husband, played by Aasif Mandvi. Claire is seen cutting her off mid-way through her sentence with "Who what?"
It is still unclear if Priyanka's character is limited to a friend or is she also a fellow parent in the movie.
A Kid Like Jake was premiered at the Sundance Film Festival earlier this year wherein it received some positive reviews. IndieWire called it "a sensitive and nuanced portrait of modern parenting" and The Hollywood Reporter called it "lovely" adding that the performances are "superb."