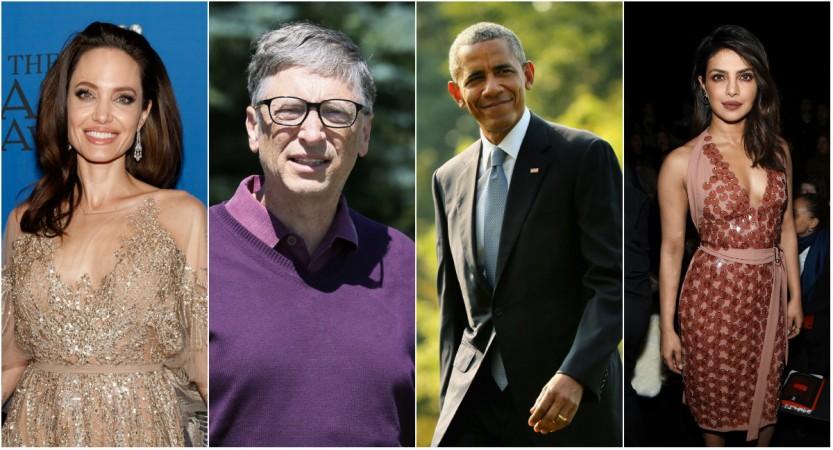 Bill Gates and Angelina Jolie are the world's most admirable people in 2018, according to a survey by YouGov, a UK based market research and data Analytics Company.
Following the Microsoft founder and the Hollywood actress, the next top two spots have been occupied by the former US presidential couple Barack and Michelle Obama while the current US president is on the 17th position.
The list consists of single-sex categories, each feature 20 men and 20 women from around the world and is a result of online interviews with more than 37,000 people from 35 countries.
Following on from Obama in the men's list are Chinese leader Xi Jinping and Chinese actor Jackie Chan. Meanwhile, the former FLOTUS is followed by media mogul Oprah Winfrey on the women's list.
Significantly, the men's list sees quite a few renowned politicians apart from the sportspersons and actors — Barack Obama, Vladimir Putin, Narendra Modi, Donald Trump, Imran Khan, and Recep Tayyip Erdoğan.
In fact, the women's list also has some powerful politicians from various countries including Hillary Clinton, Angela Merkel, Theresa May, Elizabeth Warren.
Interestingly, five Indians have made into the list of world's most admired people including Amitabh Bachchan, Aishwarya Rai Bachchan, Priyanka Chopra, and Deepika Padukone.
Other notable sports persons to appear in the world's most admired people's list include Lionel Messi, Cristiano Ronaldo, David Beckham, and Michael Jordan.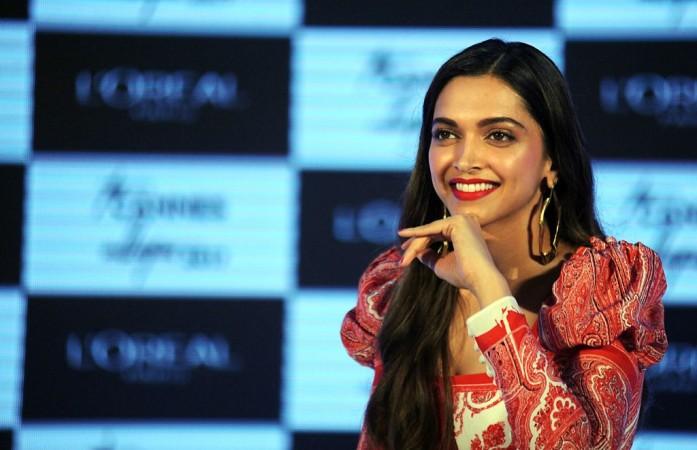 While the list boasts of well-known names from the entertainment, sports, and politics it also mentioned some of the most eminent personalities such as Queen Elizabeth II, Dalai Lama, and Pope Francis.
The research, which also looks at the public figures country wise, found that Sir David Attenborough and the Queen are Britain's most admired man and woman. Some other royal family members have also made to the list including Prince Harry, Prince Williams, Prince Philip, and Kate Middleton.