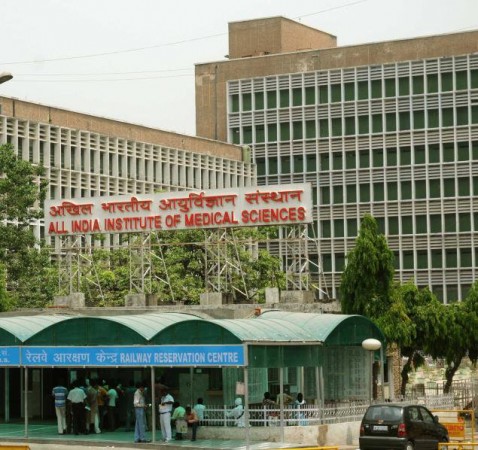 Keralites have made a mark in the history of All India Institute of Medical Sciences (AIIMS), New Delhi, by emerging victorious in the recently concluded college union elections.
Except one, all the posts have been filled by students from Kerala.
Abhijith S, hailing from Kollam, has been elected as the president of MBBS students' union in AIIMS. He is the second person to be elected to the post from Kerala after John George in 2008.
The other union members include Vishnu as Vice President, TV Srilal as the General Secretary, Syed Siyaz Badar as Finance Secretary, PK Nafeel as Gymkhana (sports) Secretary, Archana Sasi as Literary Secretary, Althaf Majeed as Magazine Secretary, Amal as the Secretary of boys' hostel and Swati as the Secretary of girls' hostel.
The only non-Keralite among the union members is Aiswarya Verma, who is elected as the Sociological Secretary.
Meanwhile, Pulse Fest, the annual festival hosted by AIIMS, is scheduled to take place from 16 to 22 September. More than 10,000 medical students from 700 colleges are expected to take part in the inter-college festival.