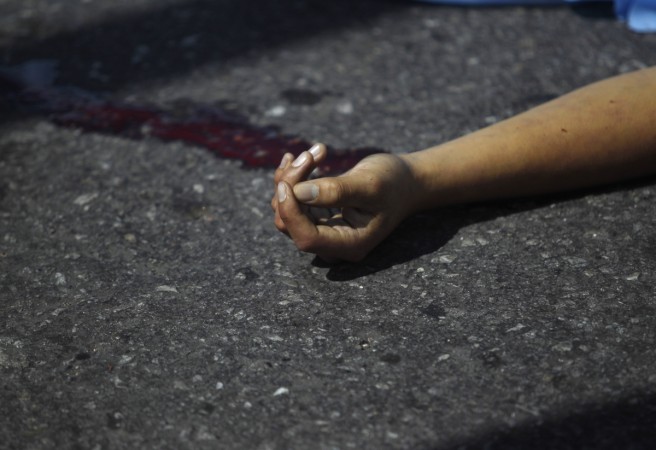 Three doctors from All India Institute of Medical Sciences (AIIMS) in New Delhi were killed in an accident on Yamuna Expressway in the early hours of Sunday.
The incident took place near Uttar Pradesh's Mathura district. At around 2.30 am, a Toyota Innova SUV, which was carrying at least seven people rammed into a container near mile station 88. The area comes under the jurisdiction of Surir police.
The four other passengers of the vehicle, including the driver, were seriously injured in the accident. They were heading from Delhi to Agra to celebrate one of the doctor's birthday, when the mishap occurred.
It took the police some time to pull out the trapped people from the mangled remains of the vehicle. The injured driver and the doctors named Katrina, Abhinav and Mahesh were immediately taken to nearby Nayati Hospital. The injured doctors are employed with AIIMS.
The deceased have been identified as Harshad, Yashpal and Hembala. The police are trying to find out the address of the victims.
Meanwhile, they have sent the bodies of the deceased for an autopsy.
A few days ago, two men were killed in an accident on the same highway, when their ambulance rammed into a tractor-trolley parked on the roadside. The ambulance was heading towards Noida.
The 166 Km long highway has witnessed numurous accidents in the past few years.
In 2015, 142 people have been killed in 919 accidents. 128 people lost their lives in 2016, while in 2017, 310 people were killed and 635 were injured in over 700 collisions that had taken place.